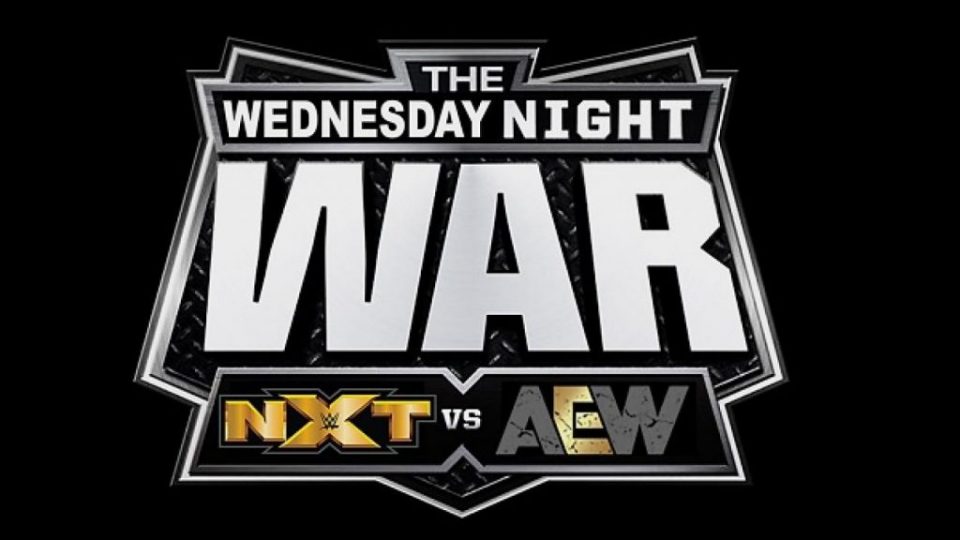 Another week has gone by and so we must cover the ratings for both AEW Dynamite and NXT. For the follow-up to Revolution, Dynamite once again surpassed 900,000 viewers.
Bryan Alvarez reported on Twitter that AEW averaged 906,000 viewers, while NXT averaged 718,000.
AEW: 906,000
NXT: 718,000

— Bryan Alvarez (@bryanalvarez) March 5, 2020
AEW won every demo except over-50, which was a tie. AEW ranked #5, NXT ranked #20.

— Bryan Alvarez (@bryanalvarez) March 5, 2020
Dynamite was up from last week's number of 865,000 viewers. This week's episode built off the Revolution pay per view with the first and last segments featuring Chris Jericho and Jon Moxley. The show also featured the AEW debut of Jake Roberts who promised to bring in a client to slay Cody.
NXT remained the same from last week. They increased by 1,000 viewers as last week's number was 717,000 viewers. Their show featured two steel cage matches, which have both received negative reviews.
As Alvarez noted, AEW won every demographic except the over-50 demo. It appears that AEW has hit their stride as they have not lost a week in the ratings since 2019.
Did you watch AEW Dynamite or NXT? Let us know on Twitter!