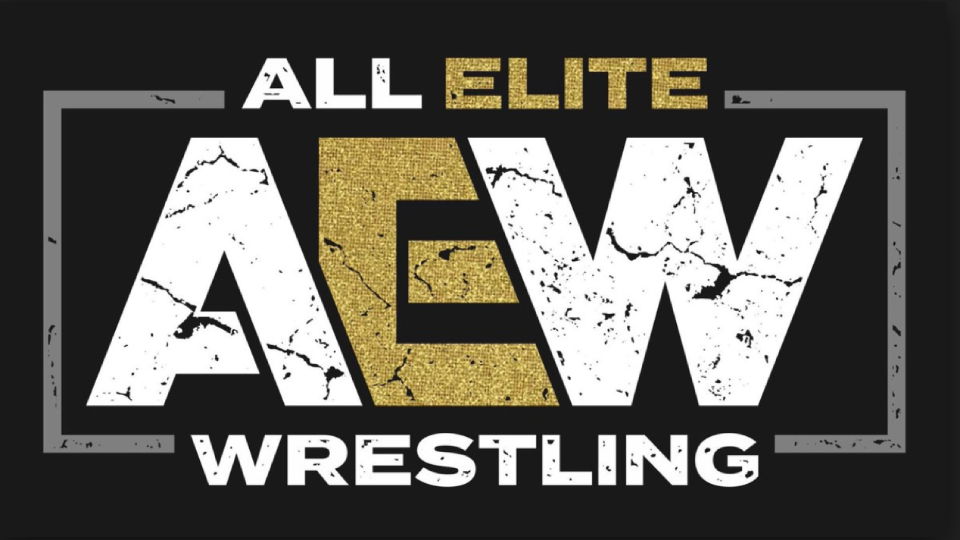 Last night's AEW "Road to Dynamite" preview show managed an average of 631,000 viewers, according to Showbuzz Daily.
The one-hour special ranked 26th on the Cable Top 150 18-49 demographic, and 36th for the night in viewership.
You can checkout the full show below.
In comparison, AEW's "Countdown to All Out" preview special drew 390,000 viewers and ranked 29th in the Cable Top 150 18-49 demographic last in August.
The All Out Countdown was AEW's first piece of programming on TNT, and last night's special was their second.
We will be covering AEW: Dynamite live on the website from the start of the show, or you can head over to our YouTube channel for live reactions from Oli and Luke.