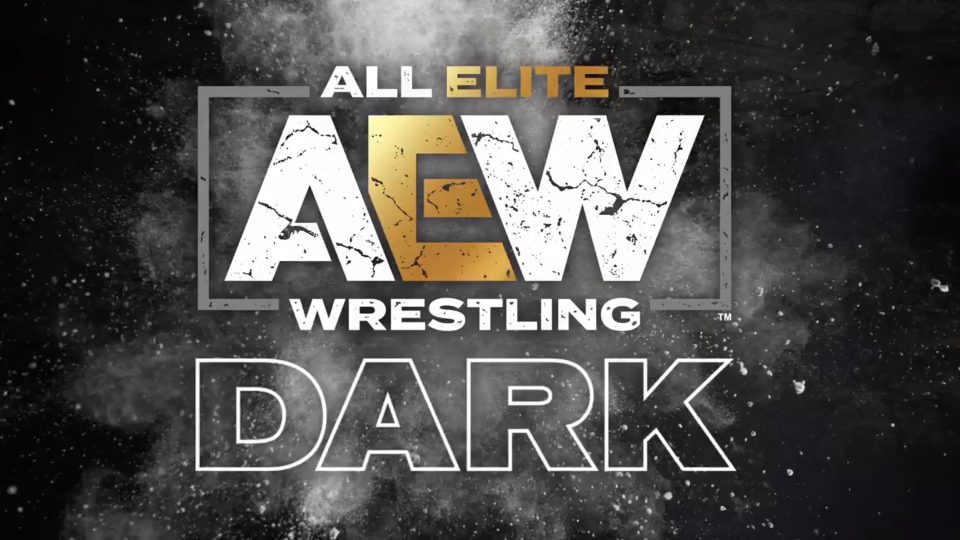 AEW have edited out a risqué commentary call from a recent episode of AEW Dark.
During Peter Avalon's entrance, Taz told the AEW Dark commentary team that he used to play many instruments.
Taz proceeded to ask the team if anybody had played the 'skin-flute'.  Excalibur opted not to answer, instead exclaiming 'that's got to come out'.
It seems Excalibur was right. Maffew Gregg noticed that AEW had re-uploaded episode 71 of AEW dark, without the crude joke. Gregg took to Twitter to note:
they re-uploaded last night's AEW Dark and removed Taz talking about playing the skin-flute.
Sure enough, if you visit the January 19 episode of AEW Dark, you'll hear a few more seconds of Avalon's entrance music where Taz' double entendre originally was.
Team Taz have recently became thorns in the sides of Sting and Darby Allin, so at least Taz can still manage his faction if he ever gets edited off of the commentary table completely.
What are your thoughts on the above story? Let us know in the comments on Twitter or Facebook.