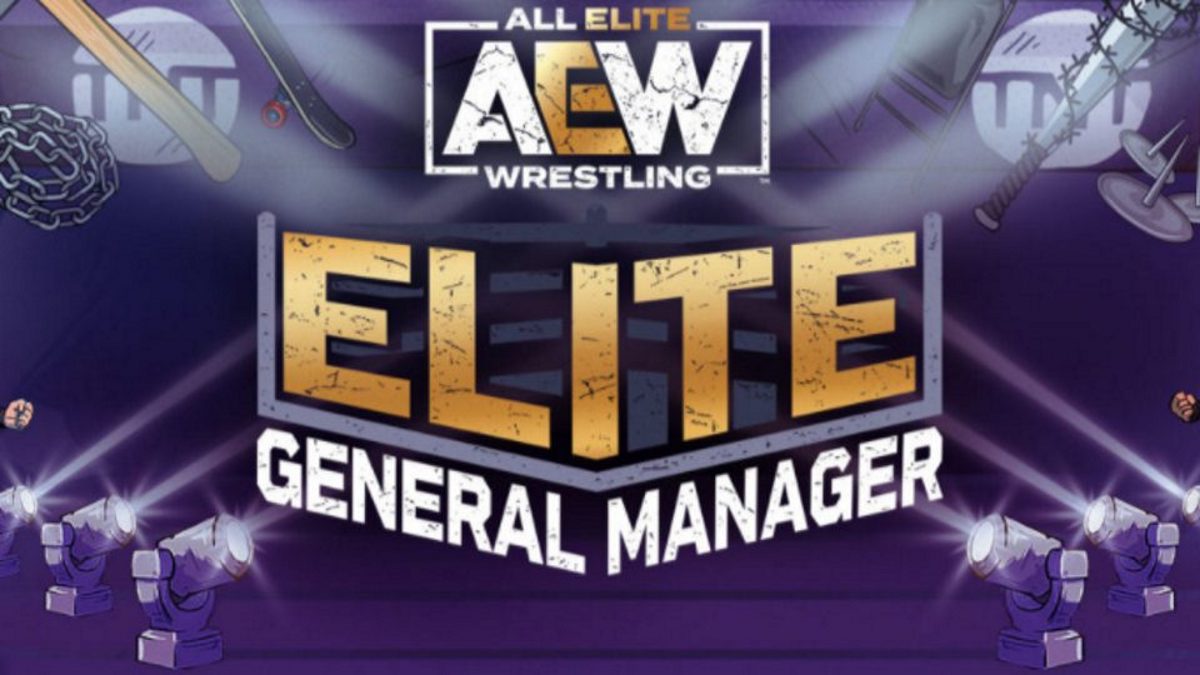 AEW referee and project coordinator Aubrey Edwards has provided an update on the release date for the Elite GM mobile game.
While she couldn't give an actual date, Edwards did confirm it'll be available to play worldwide by the end of this year on iPhone and Android.
This news came from the latest episode of the AEW Games 2.Show series, during which she also said every signed member of the roster will be in the game.
There was also some new footage of the game, specifically some cool finisher animations.
Edwards also explained that despite using a 3D engine, the character models are all 2D basically because there are so many it would just take too long to make them all 3D.
She also teased there'll be a big announcement next month. You can check out the full episode of AEW Games 2.Show at this link.
What are your thoughts on the above story? Let us know in the comments on Twitter or Facebook.