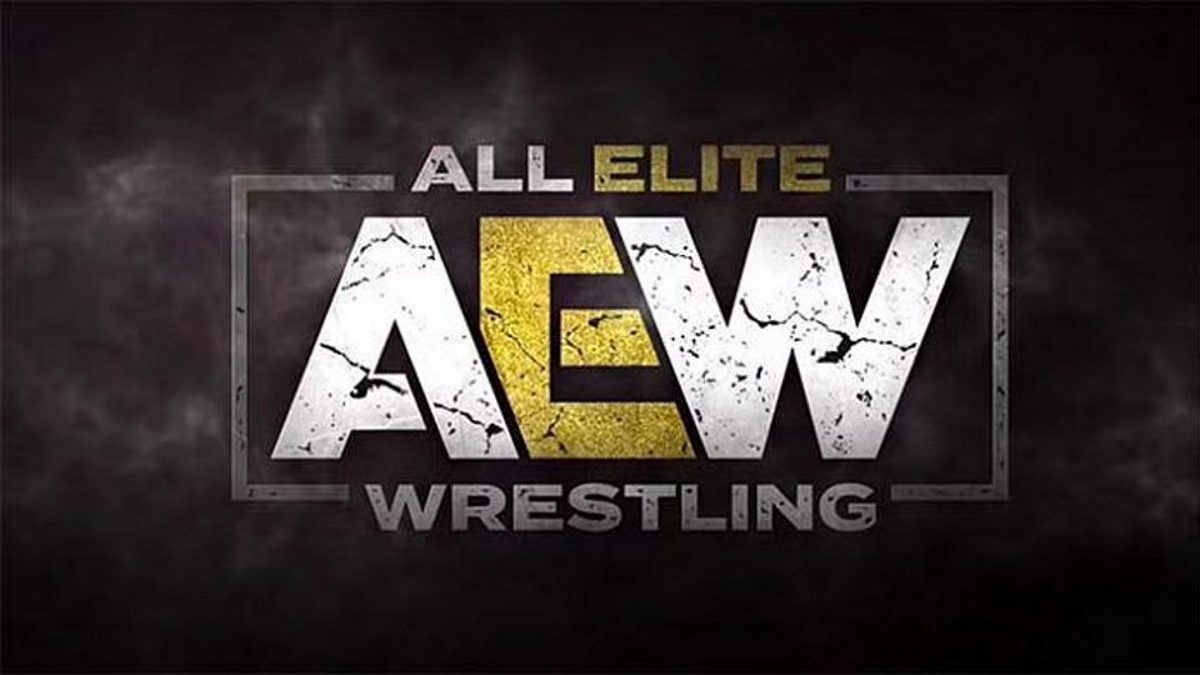 An AEW star has looked back upon an alter ego and how he "killed the business" before Elias and Ezekiel would do something similar in WWE.
In July 2020, the then Impact Wrestling star Ethan Page would introduce the world to The Karate Man.
His alter ego would go on a quest to redeem himself, facing a range of characters and challenges.
The Karate Man would eventually appear on Impact Wrestling television, though things wouldn't work out quite as Page had wanted.
Speaking on the Swoggle on Going Postl podcast, Page reflected on this, saying:
"You want to know what makes me the most mad? This is honestly, this is my curse. It's my gift, but it's also my curse. I do everything too soon.
"This is peak pandemic, I have nothing going on, how am I going to be able to tell stories with just myself?
"I'll create this other character, I'll feud with myself, there are merchandise options, all this stuff. I'm doing double bookings. I'm taking these paydays where Ethan Page wrestles at 2, Karate Man wrestles at 4, Ethan Page wrestles at 8. Karate Man outsold Ethan Page in merch.
"The whole time I'm thinking, 'People [muffled] don't tell me what to do.' Then, when it was kind of like pushed on me to bring it on television, I was ultimately offered an ultimatum where it was like, 'On your exit, you can either turn on your tag partner and do this feud with him, or you do Karate Man on TV.'
"I was like, 'Well, there might be money in the future for this, so let's just do Karate Man on TV.'
"In my mind I'm thinking, 'this will be fine as long as,' and I was very vocal about this, 'it gets presented as two separate people' so there is Ethan Page on the show and there is Karate Man on the show.
"No one understood it or they chose not to. Either way, it's fine, it's not my show, I can't control everything. It all worked out in the end."
At Impact Wrestling's Hard to Kill 2021, The Karate Man would rip out Ethan Page's heart, bringing the story to an end.
Fast forward to 2022 and Page saw what WWE was doing with the Elias and Ezekiel character, one man playing two parts, saying:
"Then, I see on WWE, about a year later, they do exactly what I wanted to do with Elias. Everyone loves it. Rave reviews. Genius idea even. So innovative.
"I'm thinking, 'Hold on, I killed the business on a show no one really saw? But this guy…' It was awesome, all the power to him.
"The whole time, I'm thinking like, 'Do we just choose who sucks?' The part that sucks is that when it comes to comedy, everyone has their own style, but my style is very serious.
"It sounds stupid, but I thought the more serious and on the nose you treated Karate Man, the funnier it is. The more campy it is, the less funny it is to me.
"It's almost like you're beating people over the head. 'This is supposed to be funny. You're supposed to laugh.'
"No, if we treat it like these are two separate people, I promise, I'll play them both to a tee.
"You have to take it like it's serious, people think it's hilarious. The Karate Man lives. He'll be around forever. I'm putting him in another project, coming soon."
Page left Impact Wrestling after his "death" at Hard to Kill.
He would sign a three-year contract in 2021 with AEW.
Transcript from Fightful.
Think you're a wrestling mastermind? Well you can prove it by taking quizzes in our brand new quiz section! Don't forget to tweet us your results!