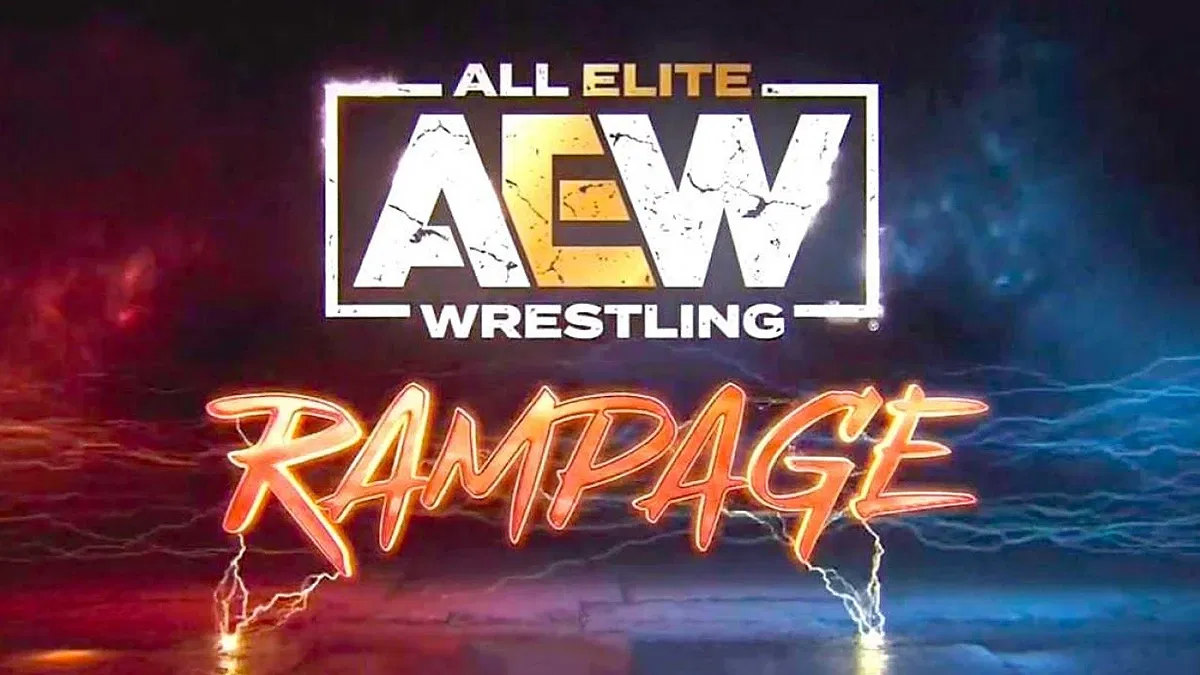 While AEW Dynamite may be done for the night, the Grand Slam rolls on as a two hour edition of AEW Rampage is currently being filmed.
As spoilers continue to leak from the show, we will keep you updated with all the vital information including one major wrestling legend who just popped up, in the ring face to face with another huge wrestling star!
Click ahead to find out or below to go back to find out what Cardi B was doing watching AEW Dynamite tonight!