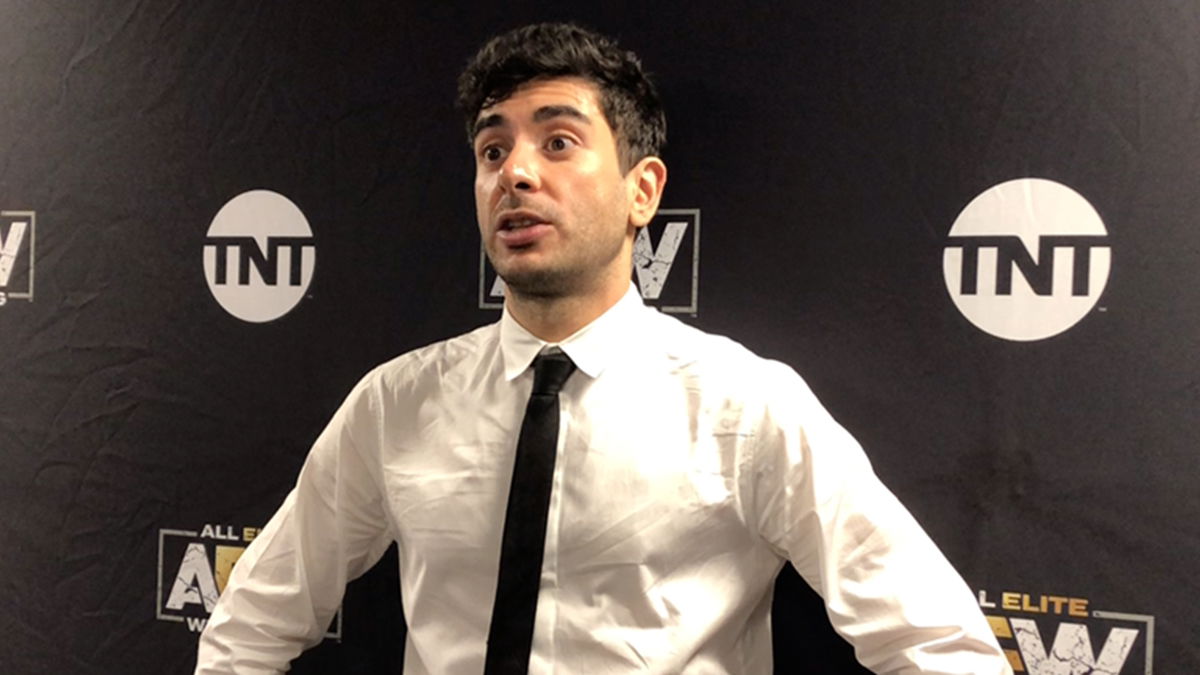 I know you're all excited for AEW: Dynamite this week, and why wouldn't you be, especially as the company is advertising things like Jim Ross sitting down.
Ok there's probably more to it than that, but AEW's official Tweeter (I assume that's the job title) seems to have pressed send a little too early on a tweet hyping tomorrow's show.
I for one can't wait.
AEW did eventually realise their mistake and deleted the tweet soon after, but not before fans got a few good jokes in about AEW giving away Jim Ross sitting down on free TV.
Oh well, it would still be better than Raw.
What are your thoughts on the above story? Let us know in the comments on Twitter or Facebook.