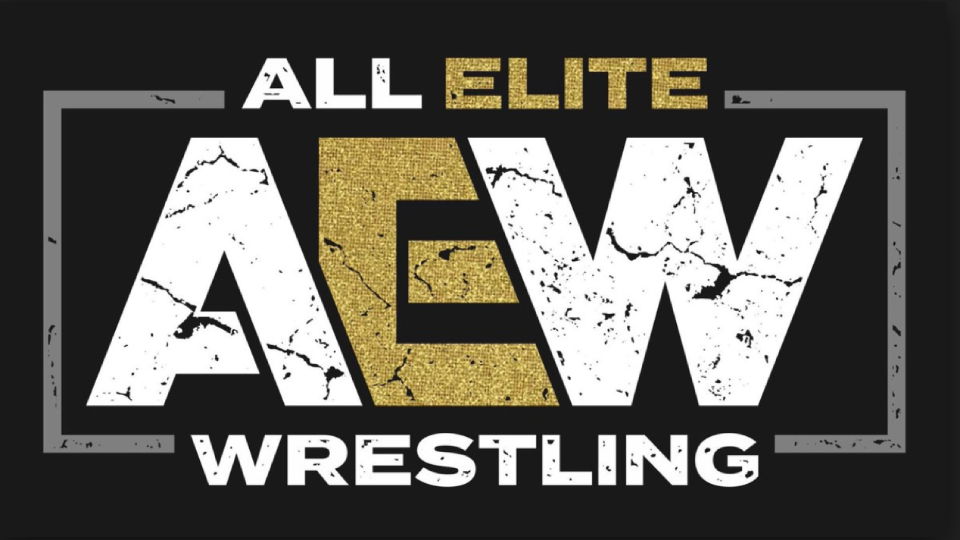 Another new championship has been introduced to AEW programming, but this one comes with a little bit of a twist which makes it rather intriguing.
During the latest episode of Being The Elite on YouTube, Brandon Cutler unveiled the BTE Title belt.
It was explained that the title can be defended in all forms of competition, not just wrestling matches. The inaugural champion wasn't confirmed, with Cutler telling the Young Bucks to figure out how to crown the first champ.
We also don't yet know if the title will be used and/or credited on AEW TV or whether it will be kept to Being The Elite only.
AEW already has the World Title, Women's World Title, World Tag Team Title, TNT Title, and FTW Title, which some already believe is too many.
The likelihood is this is just something that will play into BTE bits though, and it won't be treated as a serious entity on Dynamite or anything like that. Check out the new BTE here:
.