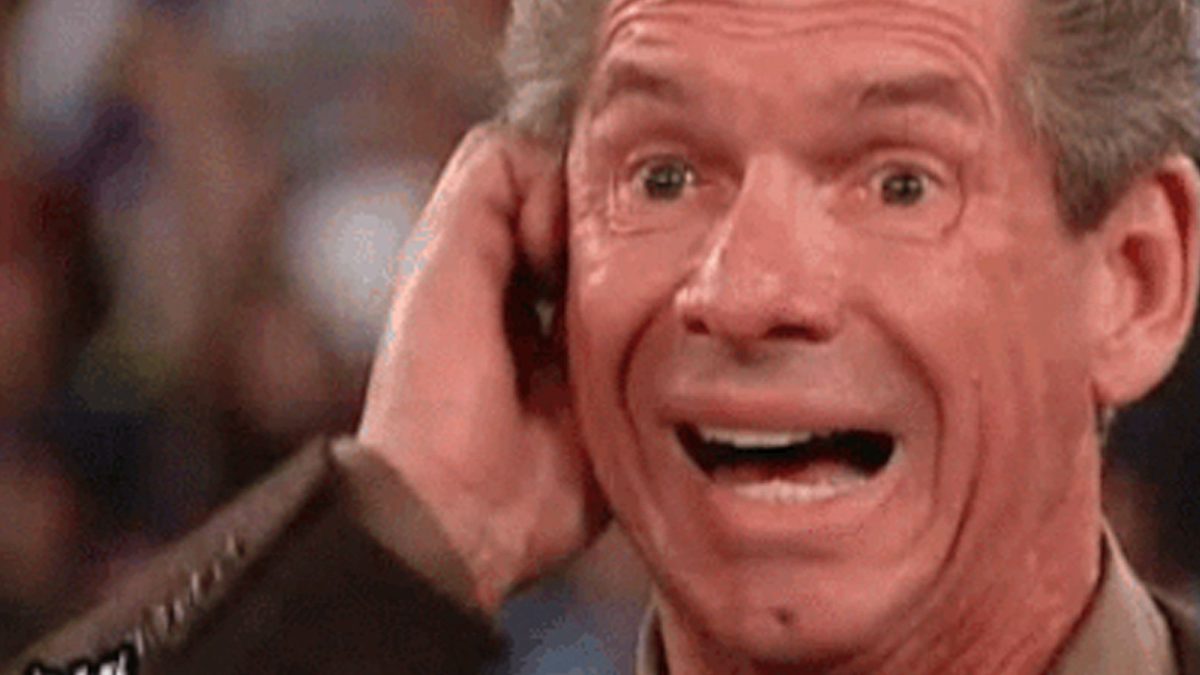 An AEW star has claimed that WWE wanted to put a stop to the popularity of a WWE stable to elevate one of its stars.
Speaking on Story Time with Dutch Mantell, AEW's Jake Hagar looked back at his time as WWE's Jack Swagger and being a member of The Real Americans.
The group consisted of Hagar, Cesaro and Dutch Mantel and were accompanied by the catchphrase "We The People".
Introduced in February 2013, Cesaro wouldn't join the group until July of that year.
Of this period, Hagar said:
"At that time, Claudio, Antonio, whatever his name is, he was on fire.
"He was super hot. But also, 'We the People' were really coming together.
"I think they put us together in the summer of 2013. This was the day after Mania in New Orleans in 2014.
"I would say this was my biggest regret, is that at this moment, we were all ringside. We were there with Triple H. He was explaining to us what was happening.
"I didn't say anything and I wish I would have. I knew that once you change one dynamic of the group that it was all going to change. But it's what they wanted."
WrestleMania XXX would see Cesaro win the Andrew The Giant Memorial Battle Royal.
On the WWE Raw the day after WrestleMania, Swagger would attack Cesaro and bring the stable to an end.
Hagar would go on to explain the logic of taking Cesaro away from the group, saying:
"They wanted Antonio to be a big star for them even though Vince constantly put his thumb on Claudio by doing stupid stuff. They literally told him not to do the giant swing.
"This was their way of shooting him to the moon, putting him with Paul Heyman and taking him away from us.
"It could have been good, I guess, but it was just so overnight and forced that it was going to take time, and they weren't going to give it any time.
"It's just one of those things where, once again, they didn't know how big We the People were, or how big it was, and they wanted to take it away or they wanted to stop it because we were getting too popular, which they didn't want.
"They wanted to go with him. He was having five-star matches with all the company guys. He was having amazing matches with you can't see me.
"It was good. He was hot, but it just wasn't the right move."
Mantel would add that:
"They told me they wanted to put him with Heyman to get some heat on him, and four weeks later, they dropped it.
"I think putting him with Heyman hurt him."
Cesaro, now Claudio Castagnoli in AEW, revealed why WWE split him from Paul Heyman, suggesting it was the return of Brock Lesnar that led to the split.
Transcript from WrestlingNews.co.
Think you're a wrestling mastermind? Well you can prove it by taking quizzes in our brand new quiz section! Don't forget to tweet us your results!