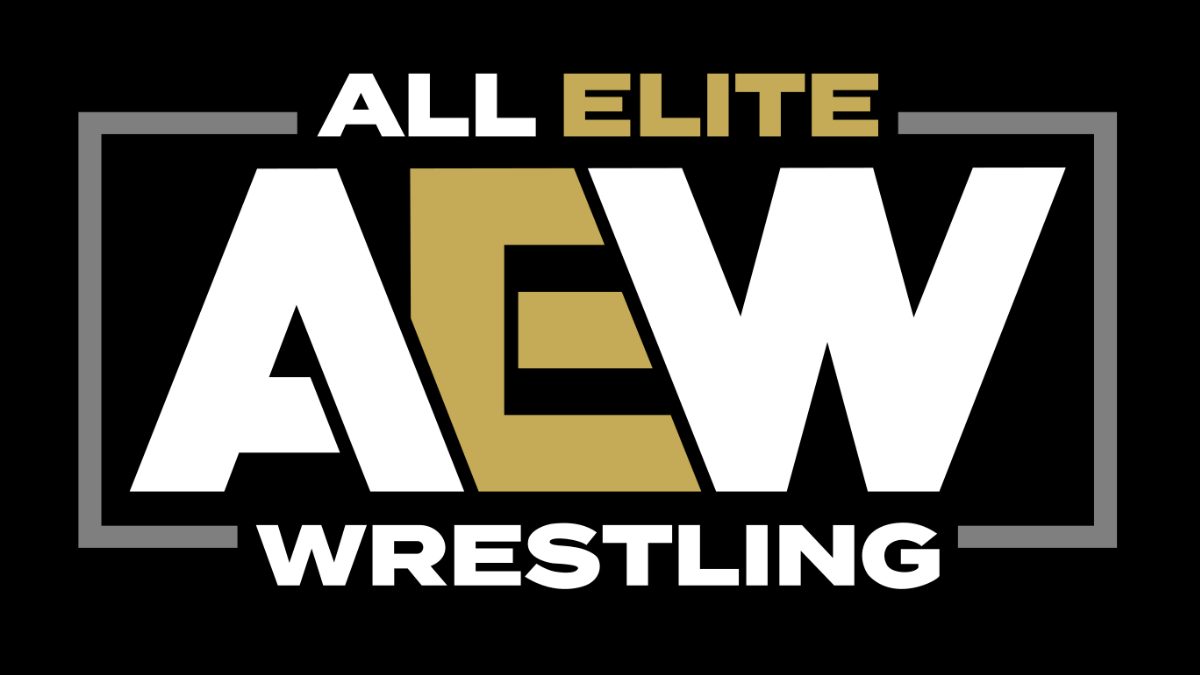 An update has been provided over the December 2022 lawsuit between Composite Effects and both AEW and Luchasaurus.
On March 21 2023, AEW moved to dismiss five of the six counts raised by Composite Effects that argues AEW is "using a copyrighted mask design for merchandising purposes without the permission of the designer."
Wrestlenomics has now provided a further update on the case, stating:
"On March 24, Judge Fallon approved the filing into the record of Composite Effects' (CFX's) amended complaint.
"On April 7, lawyers representing Austin Matelson (Luchasaurus) submitted a motion to dismiss CFX's complaint based on failure to state a claim.
"Matelson's attorneys wrote that CFX fails to plausibly allege that the modified versions of the Luchasaurus mask aren't "substantially similar" to the "Viper Silicone Mask" that CFX claims as its copyright.
"Substantial similarity is defined, according to the attorneys who cite case law, as a similarity by which "an 'ordinary observer, unless he set out to detect the disparities, would be disposed to overlook them, and regard [the] aesthetic appeal as the same.
"At Matelson's request, the Viper Silicon Mask was modified by CFX in or around December 2016. In March 2019, another modification was made to add horns.
""It is evident from these pictures that the Luchasaurus Mask differs from the Copyright Work in much more than simply the addition of horns," Matelson's lawyers argued. "Most obviously, the Luchasaurus Mask is an entirely different shape, covering only the front part of the face above the mouth, rather than covering the full head with a cowl extending to the shoulders."
"Matelson later had a third version of the mask made by a different mask maker, the "Olaja Mask", seen on the far right in the first row of the image above, which the wrestler's attorneys said has even more differences than earlier iterations of the design. The shape and placement of scales are different, his lawyers say, as well as a difference in the mouth hole shape, and the presence of raised cheek ridges.
On the subject of breach of contract, Matelson's representatives said, "[T]here is no allegation that Matelson–by engaging in two custom sales transactions with CFX–agreed to be bound by the general terms and conditions displayed on CFX's website."
Per the previous story, Composite Effects is seeking profits from AEW that have been made in relation to the alleged infringement, other damages sustained as a result from such, and attorneys' fee.
On the April 5 episode of AEW Dynamite, Christian Cage returned with a shadowy figure who could very well be Luchasaurus sporting an all-new look.
If you want to stay fully updated on all the latest wrestling news, click the red bell in the bottom right of your screen to receive notifications from WrestleTalk.com straight to your device!