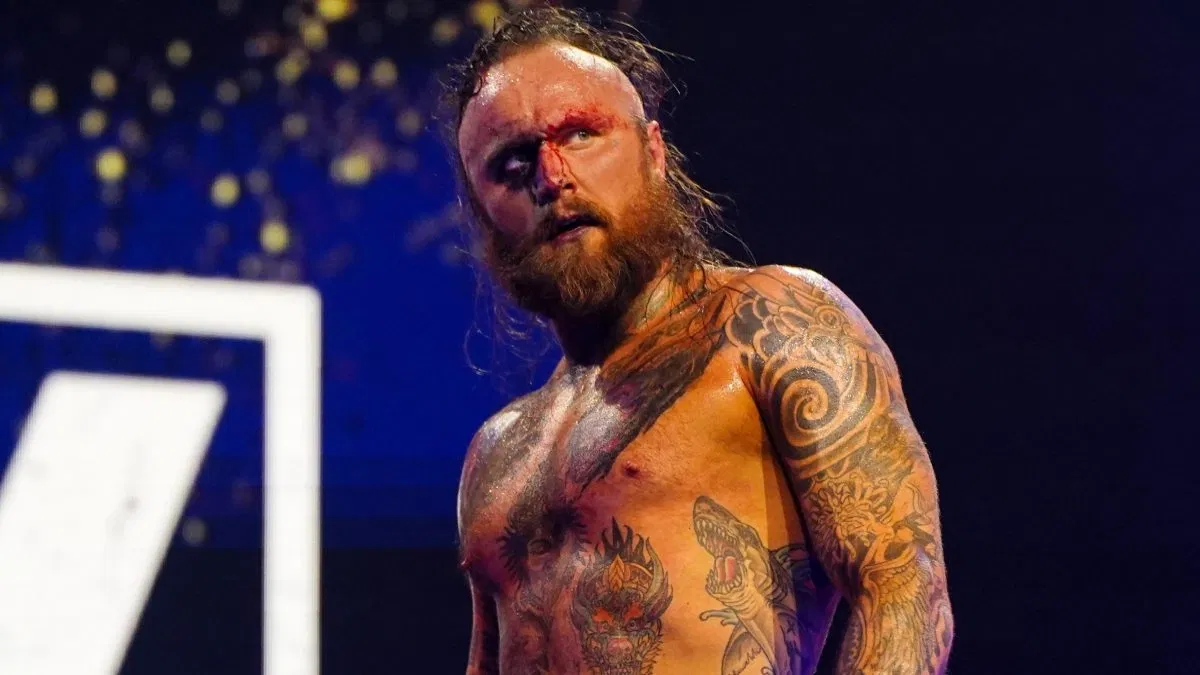 AEW star Malakai Black has revealed on his TikTok account that he recently recovered from a back injury that he believed would be career-ending.
Posting on his personal account, Black said:
"Till about 3 months ago I was dealing with a back injury I was convinced was going to force me into retirement, but after a literal year of treatment that went from working to complete failure on several occasions, we all of a sudden hit the correct vertebrae during a dry needling sessions and everything released. From there we were able to rehab and strengthen. You can check video 2 for this horrendous view and my personal reaction to it. However, allowing me now a few months later to slowly move back into deadlifting and a few more compound moves."
Black hasn't wrestled for just under a month, and it's not clear when he will make his return. However, it's great to hear that he will be making his return, because a Malakai Black retirement would have an incredibly negative impact on the world of pro-wrestling.
Everyone at WrestleTalk wishes Black a safe and speedy recovery.
If you'd like to keep track of all AEW injuries, you can use our tracker right here.
If you're in the UK but didn't manage to get tickets to Clash at the Castle on September 3, WrestleTalk is hosting a watch party at The Joiner on Worship in Shoreditch, London, and we'd love for you to join us! Click here for more details.