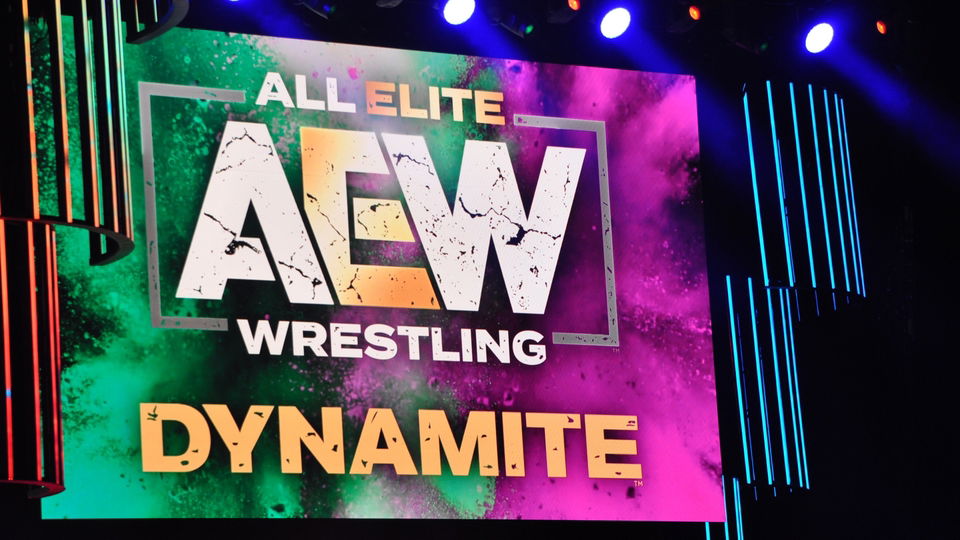 There are many benefits to airing pro wrestling live. Obviously it prevents spoilers from getting out but it also comes with drawbacks as well. Such was the case on this week's episode of AEW Dynamite.
Some people may have noticed that the main event Tables match between Matt Hardy and Sammy Guevara was shorter than your average television main event. Well, now we have an idea as to why.
Fightful Select (subscription required) is reporting that a number of segments on the show went heavy on time. This caused the show to cut time out of the main event, leading to Guevara winning in fairly quick fashion. Three different segments all reportedly ran long during the show.
Perhaps the most noticeable moment during the main event was the rapid commercial breaks. They went to commercial as Guevara was making his entrance and then quickly after the match started, they went to commercial again. This was very unlike AEW who typically spaces out their breaks quite well. However, this was a result of the show being short on time.
The report did not state which segments went long. Unfortunately, this is something that happens frequently in live television and usually, you just don't hear about it.
What did you think of the main event of AEW Dynamite? Let us know on Twitter!