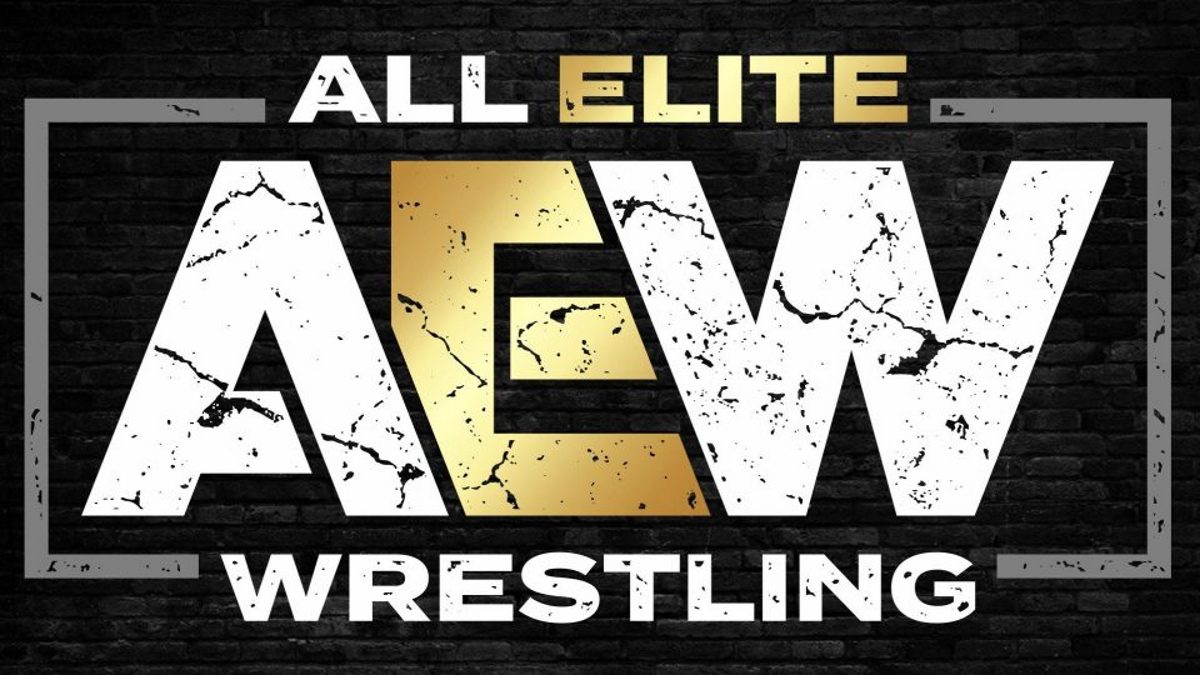 A top AEW name has opened up about the challenges of negotiating with wrestlers and the tactics they've learned over the years.
Megha Parekh is AEW's Senior VP and Chief Legal Officer and serves the same function under Tony Khan's Jacksonville Jaguars.
She recently spoke about the conflicts that arise from negotiations in sport as well as in wrestling on the A2theK Wrestling Podcast, saying:
"I always try to meet people where they are. The same is true on the football side where we have so many different types of staff that people may not realize.
"I try my best to, if I'm talking to a coach, my goal is not to necessarily communicate that is most natural and easy for me, but to try to get them to understand something or explain something or agree with my perspective or position.
"No matter who I'm talking to, I don't always try to do it in a way where I think is most comfortable for them, as opposed to what is most comfortable for me. That is something that took me years to learn."
Parekh would then address the skills she uses to find a middle ground for negotiation, explaining:
"When I don't persuade somebody of something, I don't necessarily think, 'Oh, they're not listening,' I think, 'How can I say this differently to try to get them to be bought in or explain it in a way.'
"I look back, and I can't control how they process things, but I can control how I deliver the message. There are a handful of excellent books about negotiations that help.
"Every conversation, if you think about it as a negotiation, not in a negative way, but what is the purpose? It's probably to try to get someone to agree with a particular perspective I have on a situation and if that's the case, what is the best way for me to communicate to them so that it's most comfortable to them?"
When it comes to communication, she would conclude by exploring how presentation matters when it comes to building trust, concluding:
"I go through all kinds of gymnastics, whether I'm talking to coaches or city council, I'll change how I dress, I'll change how I present myself, and it's really a matter of trying to make it so they feel comfortable.
"With the talent, for instance, I don't think that if I presented myself as a traditional uptight lawyer, I don't think they would…so much of my job is people having trust in me.
"I need to be somebody that is not necessarily someone that seems so much different from them because then they will be distrustful.
"I'd rather present in a way that makes them comfortable, based on who it is that I'm talking to."
Despite occupying an influential role in the company, Parekh mainly stays out of the spotlight.
When discussing William Regal's AEW release, Tony Khan named Parekh as the executive that Mr Regal contacted with the request to not renew his contract.
Parekh was also identified as a party who was interviewed following the fight that happened after the AEW All Out press conference which saw CM Punk, Kenny Omega, the Young Bucks and others suspended.
Transcript from Fightful.
If you want to stay fully updated on all the latest wrestling news, click the red bell in the bottom right of your screen to receive notifications from WrestleTalk.com straight to your device!