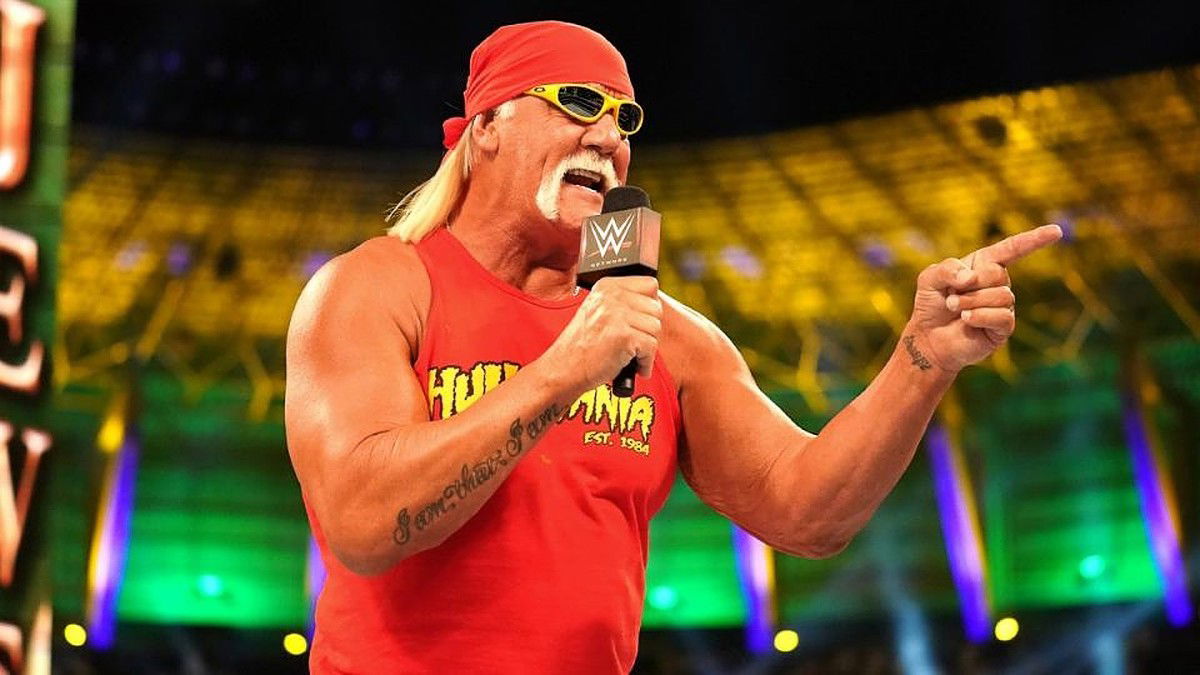 One of the most infamous moments in WWE history came at the end of WrestleMania 9 in 1993, when Hulk Hogan appeared following Yokozuna's WWF Championship victory over Bret Hart.
Hogan challenged Yokozuna to an impromptu match, quickly beating the Samoan giant to capture the title.
Hogan would end up leaving WWE a few months later, dropping the championship back to Yokozuna at the 1993 King of the Ring event, which was the first-ever pay-per-view called by WWE Hall of Famer Jim Ross.
On his Grilling JR podcast, JR discussed the event, which was his first time watching Hogan up close during his legendary career.
Describing the experience, JR said:
"It was an interesting experience because he had to be tended to. He had needs, and that happens when you're a big star. He spent a lot of time with Vince [McMahon] during that time, to work out a finish [for his match], which I didn't understand, and why it took so long. Nonetheless, I guess it's part of the routine — I don't know. Maybe, it made Hulk feel better. If it did, cool. It was an interesting day to see how business was transacted behind the scenes."
It was often cited that the original plan would have seen Hogan drop the title to Bret Hart at SummerSlam that year, which didn't end up happening.
Hart discussed the plans in his 2008 book, noting that Hogan had refused to put over the Hitman.
About the plans, JR said:
"You can't say it was because, well, Hogan didn't want to lose the title to a lesser guy, there's no way you can call Bret Hart a weak successor. It was the right thing to do, he [Hart] was the hottest thing we had. But, for whatever reason, Hogan didn't want to lose the title to Bret, and I have never understood that. It's just illogical. [McMahon] made [Hogan] rich and famous," Ross argued. "Everything [in WWE] was built around Hogan. Why aren't you professional enough to do the right thing for the business?"
transcription via Wrestling Inc.
If you want to stay fully updated on all the latest wrestling news, click the red bell in the bottom right of your screen to receive notifications from WrestleTalk.com straight to your device!