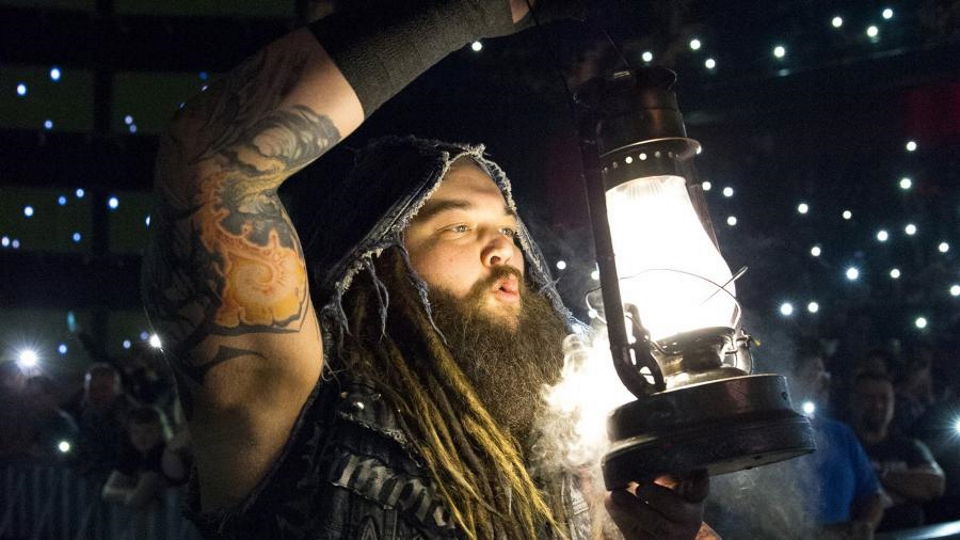 Speaking on his ARN Podcast, former backstage WWE producer Arn Anderson has given his opinions on why Bray Wyatt was never truly a main event Superstar in WWE under his former gimmick.
As his Cult Leader gimmick, Bray Wyatt would very rarely win big pay-per-view matches, and AEW on-screen talent Arn Anderson has said this is why he didn't ever really make it to the top of WWE:
"He was scarier to me in just the Bray Wyatt role then he is in the monster role. I know what he can give you as a character, the promos he did as the Bray Wyatt character to me, was something we missed the boat on. You [should] not have beat him 10 pay per views in a row, there's a thought.

"No matter how good you are, you as fans realize after three or four pay per views in a row, the guys not a top guy. I thought he was but apparently nobody else does so I'm going to move on. That's kind of the mentality and it's a normal reaction, if the company doesn't think you're a big deal, why should [the fans]? I would've loved to see Bray as Bray and involved in something that had a personal issue like when he was with Randy and they had their run."
It wasn't all doom and gloom for Bray Wyatt in WWE, as the Raw star did take the WWE Championship from John Cena in 2017 and defend the title at WrestleMania 33 against Randy Orton.
Bray Wyatt has not been seen on WWE TV this year, but the former WWE Champion is believed to be returning very soon to set up a WrestleMania match with Randy Orton, potentially even as early as tomorrow night at Fastlane.
What are your thoughts on the above story? Let us know in the comments on Twitter or Facebook.
Thanks to WrestlingInc for the transcription.