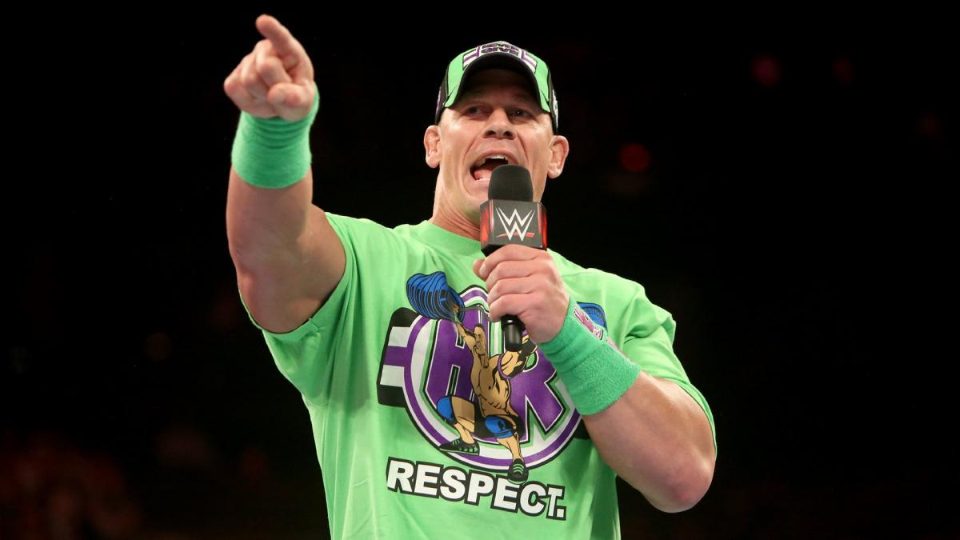 On the New Year's Day episode of Monday Night Raw back in 2007, John Cena went one-on-one with Kevin Federline and was shockingly defeated by the rapper, who did have some help from Umaga.
Speaking on his ARN podcast, AEW coach Arn Anderson opened up about how the match between Cena and Federline came to be, even going as far as to call the bout "rotten":
"Yep [I was the producer of the match], yes sir, and it was rotten. What did anybody think it was gonna be? I flew out a couple of weeks beforehand with John and we met him, Federline, and someone had a ring out there on the West Coast. I am not sure exactly whose ring it was but for a couple of hours we tried to show him some basics. No offense to Kevin, you do not just walk in this business and pick it up in an afternoon. You just don't."
The purpose of the match was obviously to try and get some mainstream media attention by having Kevin Federline pin the WWE Champion, but also to continue to build the feud between Umaga and Cena.
Six days after this match, John Cena put his WWE Championship on the line against Umaga at the New Year's Revolution pay-per-view event in Kansas City, a match which John Cena won.
What are your thoughts on the above story? Let us know in the comments on Twitter or Facebook.