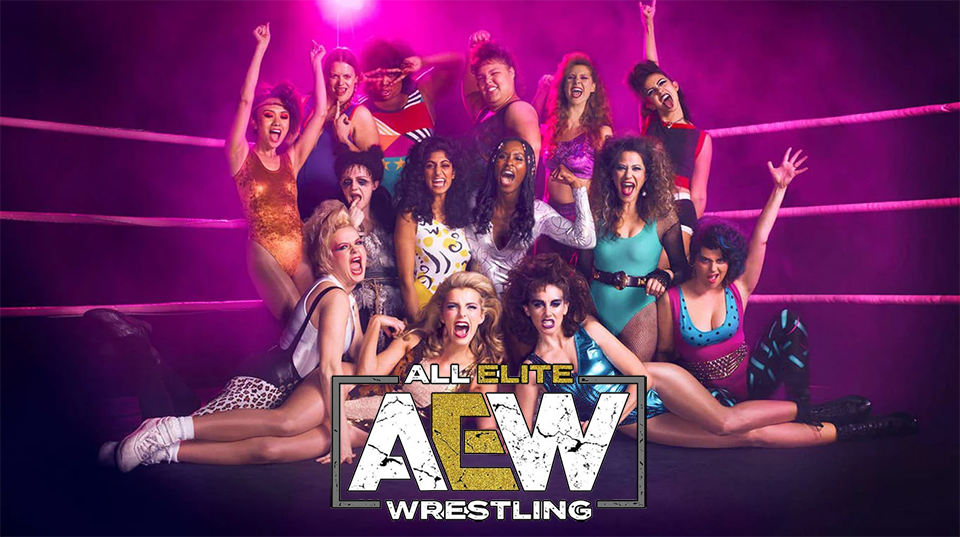 AEW star and GLOW actress Awesome Kong has said that there have been talks regarding an AEW/GLOW Crossover.
AEW President Tony Khan has hinted in the past that he is keen to do some kind of crossover, and Kong has seemingly confirmed that this will take place during an interview with Collider Live.
"Collectively, [GLOW castmates] were very excited for my return (to wrestling). They celebrated that and thought it was absolutely awesome. I can't make any promises, but I believe we might see someone (from GLOW) visit (AEW) at least. Could be cool. Nice little moment.

"There have been discussions about the possibilities of what that would look like and what we would do. Right now, there is a plan. And once those plans are realized, then we can get 'loosey-goosey' and see what else we can go onto next. We would have to be careful and make sure things fit together nice and it's something the fans can appreciate and not ridicule. Ya'll, sometimes it's hard to please them."
As of right now, there has been no official announcement regarding a crossover, but we will of course let you know when there is.
There also isn't a clear indication of what it would involve, but again, we will keep you updated.