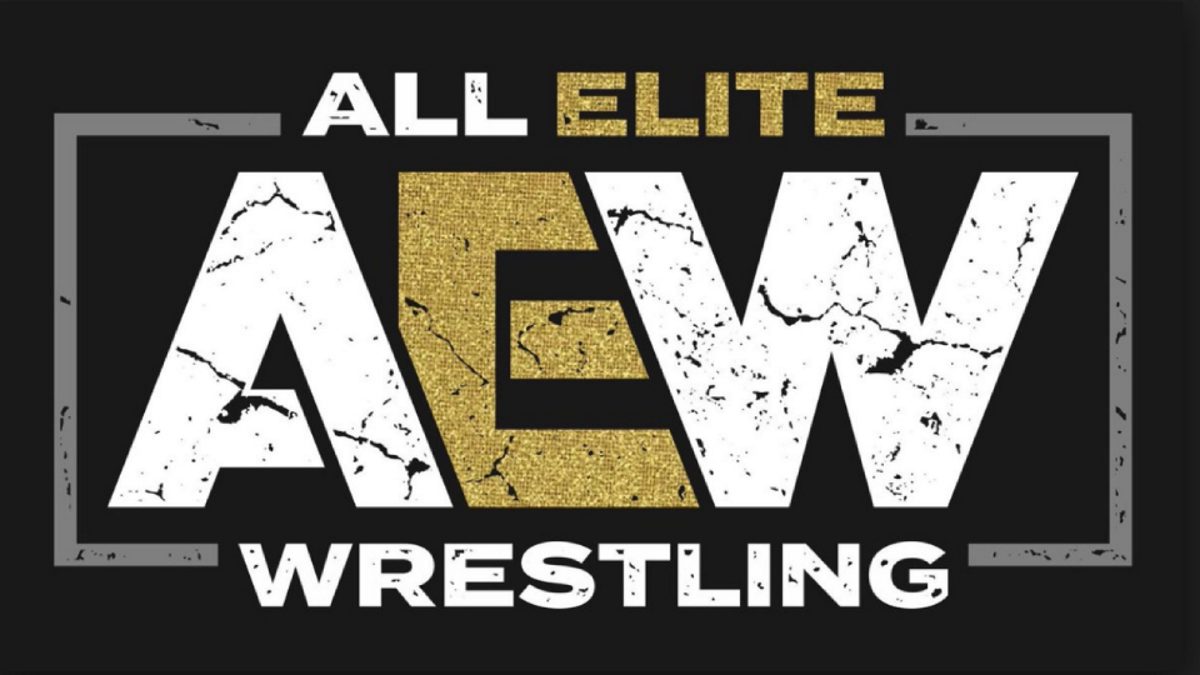 All Elite Wrestling (AEW) is said to be "in the red" financially due to a big investment made into the company's video games division.
A new article from Forbes has provided some very interesting insight into the promotion, including its revenue.
Forbes writes:
The $43.75 million AEW received from TNT last year made up the largest share of its revenue, but that's a rounding error compared to publicly traded WWE's record $974 million in revenue in 2020. Still, AEW's pay-per-view numbers and ticket sales are growing, and the new show will add to its coffers. Khan expects its wrestling division to be profitable this year, though an eight-figure investment in video game development will keep the company in the red for now.
While this doesn't sound great, as the above excerpt pointed out, when the promotion is back selling tickets consistently, that'll be some more money coming in, as will be the finances received from TNT for Rampage which debuts in August.
And, obviously, when the games do come out hopefully the investment will prove to be worth it.
The AEW Elite General Manager mobile game is expected to come out at some point this year, while the console game seems to be taking a little longer for obvious reasons.
What are your thoughts on the above story? Let us know in the comments on Twitter or Facebook.