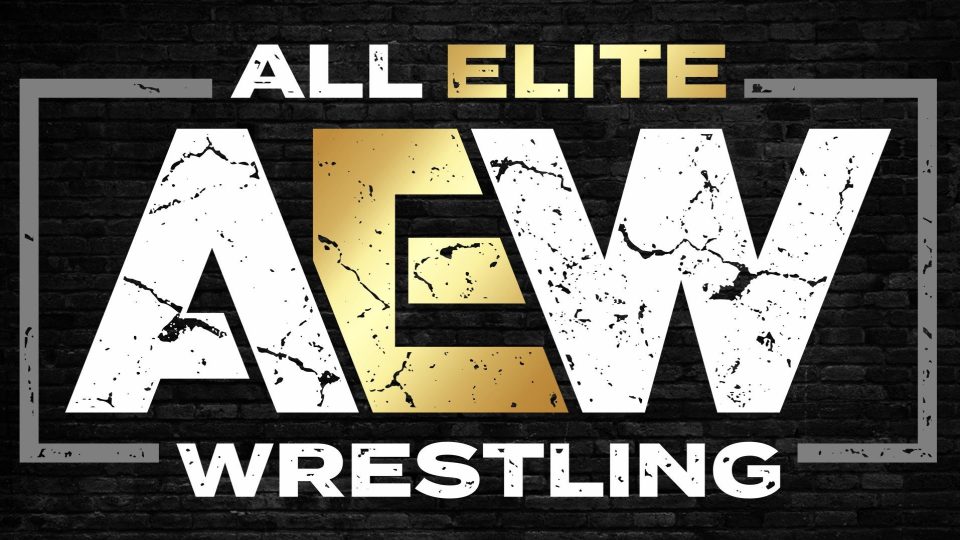 AEW broke the record for the most number of fans at a COVID show at Daily's Place this week with the special Celebration of Life show dedicated to the legacy of Brodie Lee (real name Jon Huber).
The Wrestling Observer Newsletter is reporting that 1,080 fans were able to attend Dynamite at Daily's Place this week, which is the most fans AEW has had at a show since the beginning of the COVID pandemic.
"The 12/30 show drew 1,080 fans, which was a sellout based on the set up with 900 paid and 180 comps. It was the second largest American pro wrestling crowd since the pandemic started and AEW's largest since pre-COVID."
It's great to hear so many fans wanted to attend the show to pay their respects and honour Brodie Lee. I'm sure many more would have wanted to be at the show, but this wasn't possible due to COVID.
The tribute show AEW put on this week was truly touching and fitting of the great friend, colleague, husband and father all of the tribute messages that have emerged on social media have portrayed Brodie Lee to be.