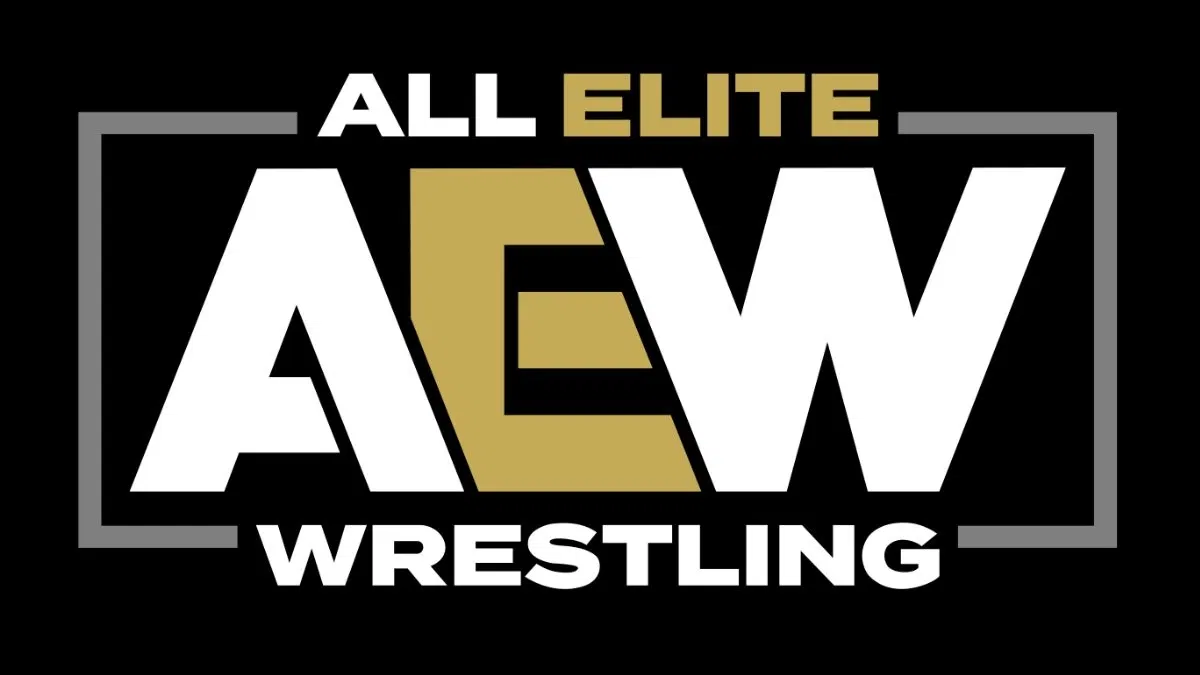 AEW made a big, long-awaited announcement last night (July 27) that the promotion is finally heading to Canada on October 12 and 13.
It's great news for Canadian fans of the promotion, but unfortunately it seems not that many of them will actually be able to get into the arena, as AEW has booked a venue with only around 7,000 seats.
Unfortunately the Scotiabank Arena, which is a much bigger venue, was booked on those dates, but as Dave Meltzer mentioned on Wrestling Observer Radio, AEW could have just waited until it was available instead of settling for a much smaller venue.
Meltzer had previously said, and reiterated here, that he believes AEW could have drawn a crowd of 30,000 for its first show in Canada.
He said:
"AEW announced tonight that they are going to Toronto on October 12 and 13, they are going to do a Rampage taping on Thursday, and they're doing a live Dynamite on Wednesday. It's at the Coca Cola Coliseum. It's 7,000 seats maybe, 7,800, somewhere in that range.

"The Scotiabank Arena, which is the big arena in town, was booked so they couldn't get it. And they decided this was when they wanted to go to Toronto – I would have held up. I know going two days makes it more difficult. The Wednesday show will probably sell out in seconds, I don't know if the Thursday show sells out in seconds, but it wouldn't surprise me if both of them sell out immediately because they've never been to Canada before.

"But the one thing is, the first time AEW goes to Canada, they really should have booked (a bigger venue). I don't know the number, you never know what the number is, because like in LA, where I was sure they could sell out the soccer stadium, they went in there and sold out the Forum immediately. So you don't know what's the potential because you sold out instantly, and the building was too small for them to run, but they ran the Forum. The Forum was a bad building for wrestling historically, and they still sold it out instantly and destroyed all gate records and everything like that for that building for wrestling.

"In this case, Toronto is a better wrestling market than Los Angeles, and I think the first show there could have done 30,000 people. And they'll never have another first show. The first AEW show in that market would have done giant business, and now they're in a building where they can't do it. And I know why they did it, because they wanna do two straight nights, and the bigger building, the Scotiabank, wasn't available to them, but I just feel like there's so few chances for them to do 20,000 or more people to a show, and this was one, like Los Angeles, where they would have done it. And they aren't doing it."

If you use this transcription or any portion of it please credit WrestleTalk.com and link to this page.
Given how easily AEW sold out venues like Arthur Ashe Stadium in New York, and given this will be the promotion's first trip to Canada, it's hard to imagine they wouldn't have sold out a 30,000 arena if they decided to go there.
To make sure you stay updated with all the latest wrestling news, add WrestleTalk.com to your Google Discover feed and follow us on Twitter!