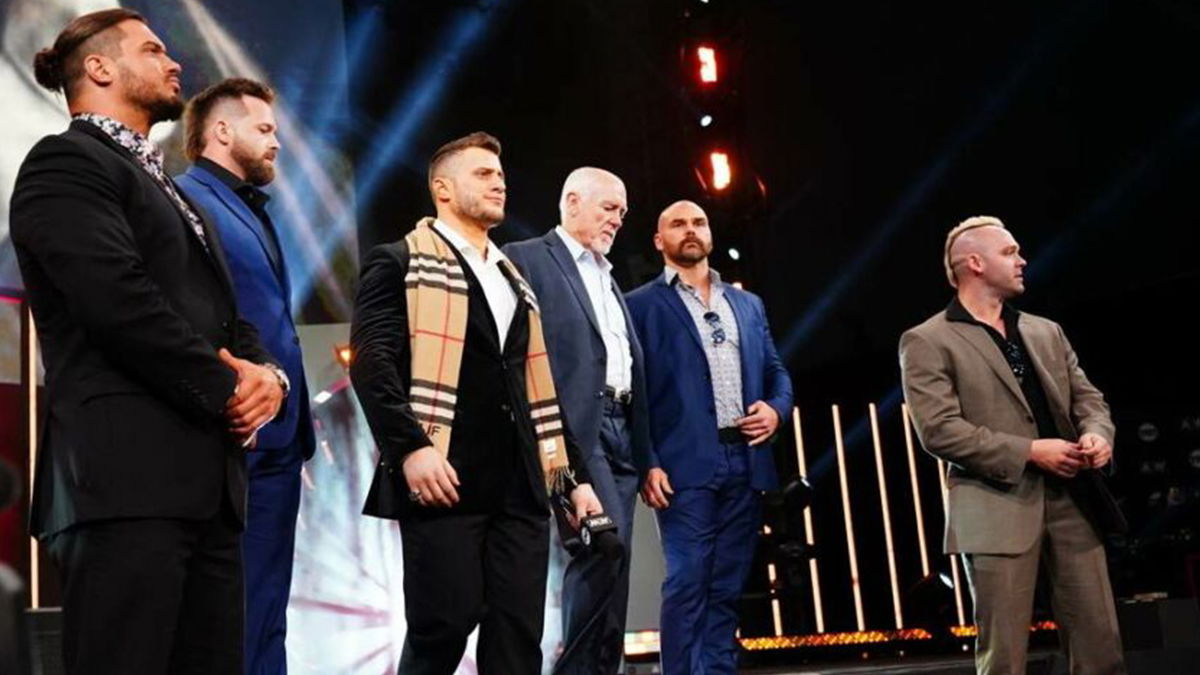 Shawn Spears is a veteran of the wrestling business, and while his WWE career struggled to take off, he is showing his full potential as part of the Pinnacle in AEW.
Spears was interviewed by TSN, and he discussed how difficult life in wrestling is, as well as everything he's learned over the past decade.
"At the end of the day, this industry is brutally hard. It's so difficult and I think that's lost on a lot of young people coming into the industry today. If we can at least start them off on the right foot, get them properly trained and safely trained more so than anything else, then the rest is up to them. You can lead a horse to water, but you can't make it drink. We wanted to make sure we at least provided the best opportunity for talent to start out the proper and safe way.

"I can teach anybody how to wrestle. But I can't teach how the industry is going to treat you. I can't teach you how you're going to respond to that treatment. I can only prepare you as best I can. So someone who is open to those teachings, someone who is open to living this 24/7 – and you hear that a lot. You hear a lot of the all-time greats say that this is a 24/7, 365 [business]. I equate that to a sickness for me. Like, if I'm busy throughout the day and I stop at any given moment, there's wrestling thought that pops into my mind. Something pops up – a spot, an idea, a match. This is constantly turning in my mind every day to the point where it's almost a sickness. I can't shut it off. I don't know if I'll be able to one day – I hope so and don't want to drive myself crazy. But anybody who I can see that in, where this is going to be their life and this is going to be front and center above everything else that they have in their life, that's only going to improve their chances of getting to do this as a career. It's very, very difficult, but it is possible."
Spears will be in action next week as part of AEW's highly anticipated Blood & Guts match, when The Pinnacle takes on The Inner Circle.
What are your thoughts on the above story? Let us know in the comments on Twitter or Facebook.