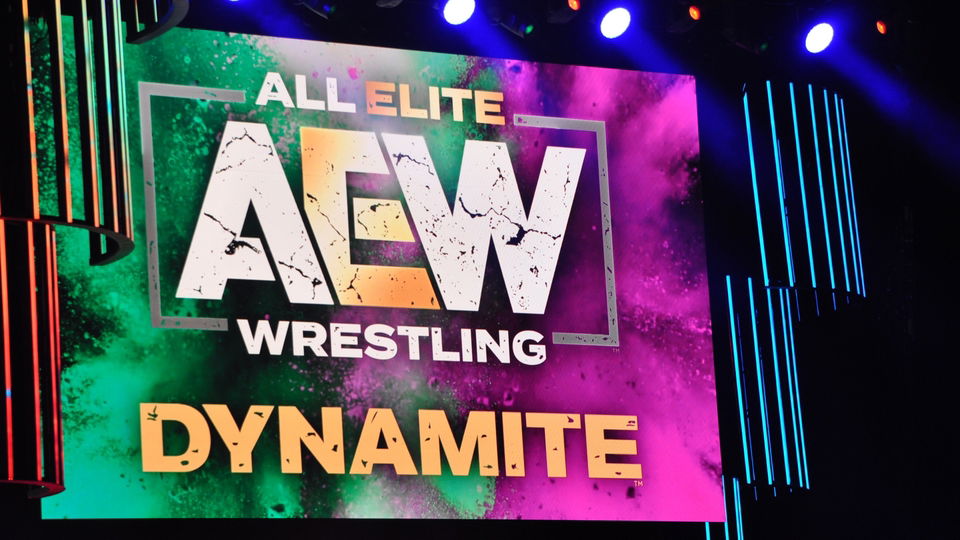 The last few months have seen a number of wrestlers leave Twitter. Now, Shawn Spears is the latest to give up the social media platform.
Twitter can be a toxic environment if left unchecked. It can be a great tool for self-promotion and expression but considering the constant discourse, it is understandable that so many stars are walking away from it.
Spears' Instagram account is still active so it does not appear that he is done with social media altogether.
He has been competing primarily on AEW Dark as of late. Since defeating Joey Janela at Full Gear he has been attempting to find a tag team partner with little success.
If Twitter caused him any stress we wish him the very best.
Are you a fan of Shawn Spears in AEW? Let us know on Twitter!