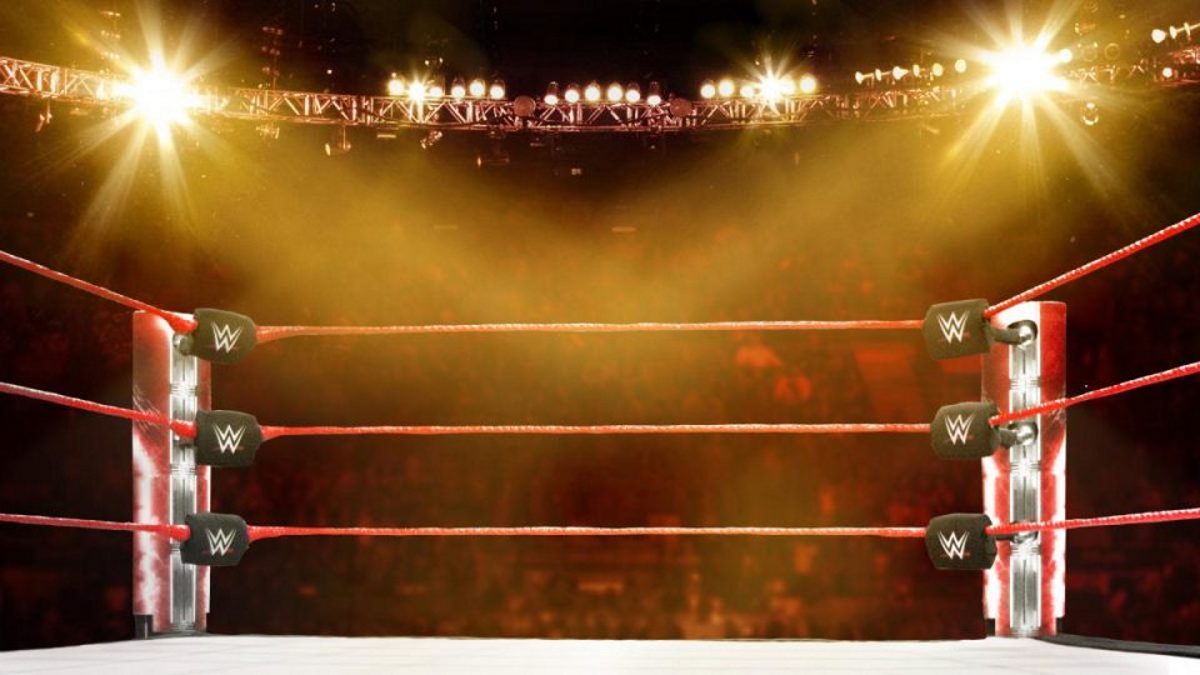 A current AEW talent has discussed his time as a WWE extra, revealing the main frustrations he experienced while performing for the company.
Before arriving in AEW, Ricky Starks competed in WWE as an enhancement talent on numerous occasions. According to Starks, there aren't many opportunities for WWE extras to advance.
Speaking on Oral Sessions with Renee Paquette, Starks explained that working as a WWE extra taught him many valuable lessons. Theorising that there was a ceiling he kept hitting, Starks admitted that he got tired of these one-off appearances after a while.
Here is the full quote:
"When I was brand new into the business and getting the call I was like 'oh this is how I get hired.' It's a great feeling, you go there and honestly that's how I learned the most. On Raw days I sat up on the bleachers in the crowd with (William) Regal while they're testing the music. He would tell me these stories and I'd be asking questions.

"I'm a very observant person so sometimes I sit back and I just watch everything. It was great, it was an awesome time but I think for me at a certain point I got tired of it. I felt like there was a ceiling that I just kept hitting every time I came. It's like if y'all didn't care for me after the seventeenth time how is this thirtieth time gonna be any different?"
Starks is currently out of action with a neck injury. Cody Rhodes thinks very highly of Starks, recently predicting that he'll become a champion in the near future.
Rhodes will face Anthony Ogogo at Double Or Nothing. Despite stating that he will compete as The American Dream, it was reported that Rhodes had abandoned the trademark to his father's moniker.
Another report has discussed the roles of AEW extras during recent tapings, and what they were told was valued by AEW management.
Quote via Inside The Ropes.
What are your thoughts on the above story? Let us know in the comments on Twitter or Facebook.