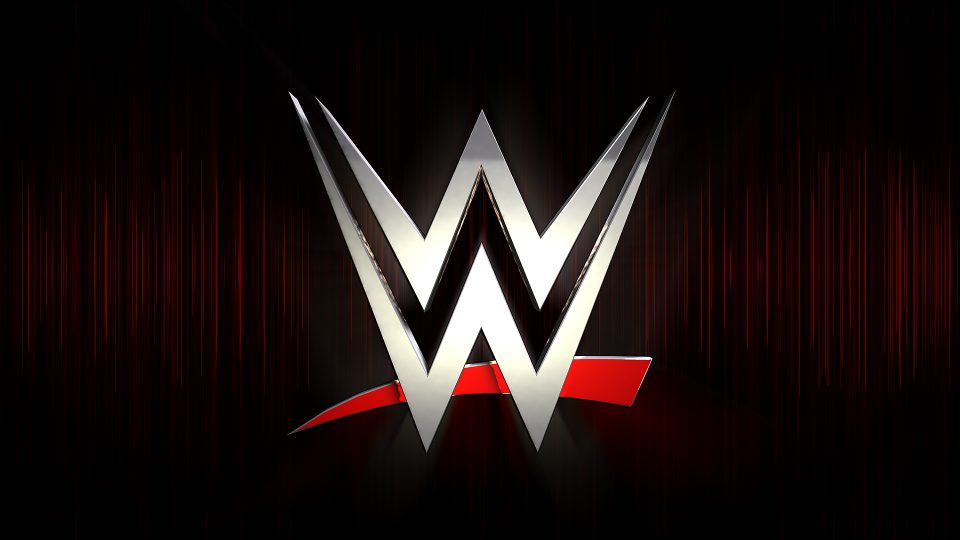 WWE goes through a lot of extras. Many shows require security or enhancement talent or things of the sort and sometimes, those people end up being stars down the road. One such case is AEW star John Silver.
Silver recently spoke with Chris Van Vliet about his WWE match from SmackDown 2019. In the match he and Alex Reynolds were defeated by Heavy Machinery in quick fashion. Even then, Silver knew little would come of it. Here is the quote, courtesy of Fightful:
 "If you're an extra, that means nothing, unless you are an extra that's 6 foot 6 and jacked. If you're not, they don't care. How many people have been signed because they got squashed and WWE liked that? I knew it wasn't very likely. Back in the day, they used to have you do matches during the day, and they would see if they liked you then. I've done extra work a bunch of times and I've had one match during the day against Alex. We had a good match it went 5 minutes, but I'm looking around and I don't think anyone there is in a position to hire anyone. People said they liked it, but I never thought anything would come from it."
John Silver also wrestled a squash match for WWE back in 2012. At No Way Out he and Dan Delaney were defeated by Ryback. Silver wrestled as Rob Grymes in that match.
What are your thoughts on the above story? Let us know in the comments on Twitter or Facebook.