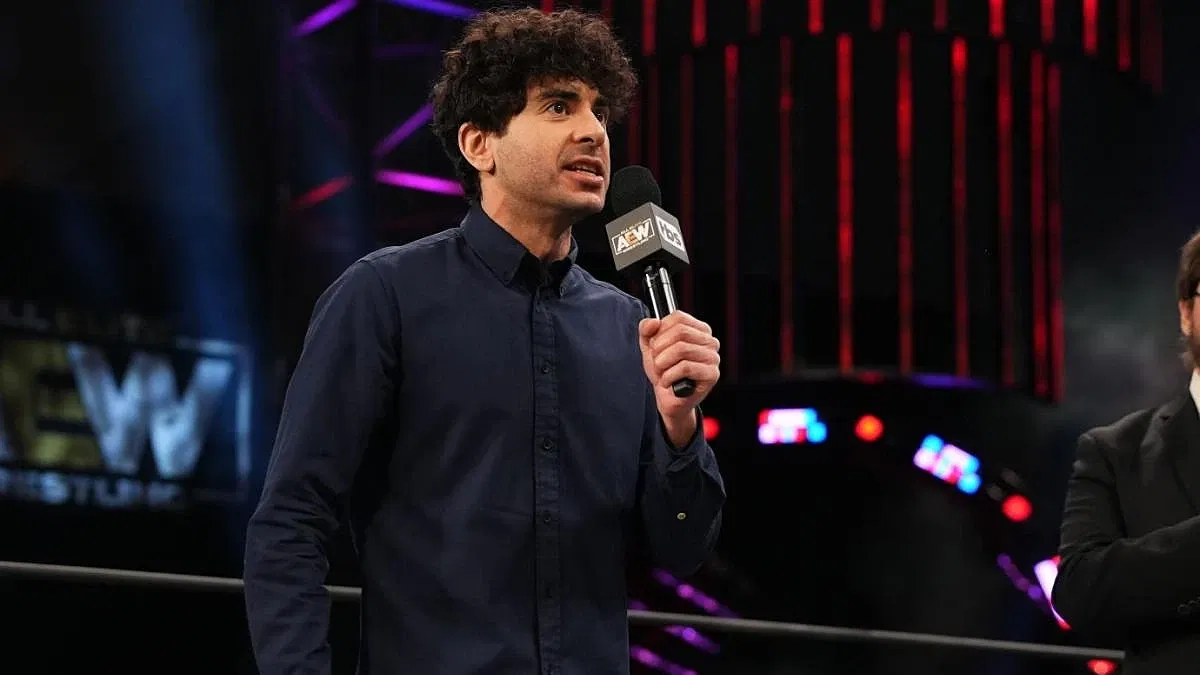 Backstage details on an AEW star expected to be cut from the promotion, a notable current wrestler sparks controversy with comments about Chris Benoit, an update on Triple H's status backstage in NXT, and more.
It's Thursday morning, and what better way to start the day than getting up to speed on all the latest wrestling news. I'm Liam Winnard for WrestleTalk.com, and this is our audio news bulletin for July 7, 2022.
Listen to this morning's round-up here:
Colt Cabana Was Expected To Be Cut From AEW
Colt Cabana hasn't been seen in AEW since March with the exception of the ROH Supercard of Honor show in April, and with all the contracts that have been coming up recently, this has led to a lot of fans questioning his status.
In May, Dave Meltzer reported that Cabana was expected to be involved with ROH and was signed to a new contract which was pushed for by Matt and Nick Jackson, however, some further news on the timeline of the situation have now come out.
Meltzer speculated at the time that Cabana's absence may have been down to his relationship with CM Punk. Even though he'd been signed to a new contract, he hadn't been backstage at any AEW shows.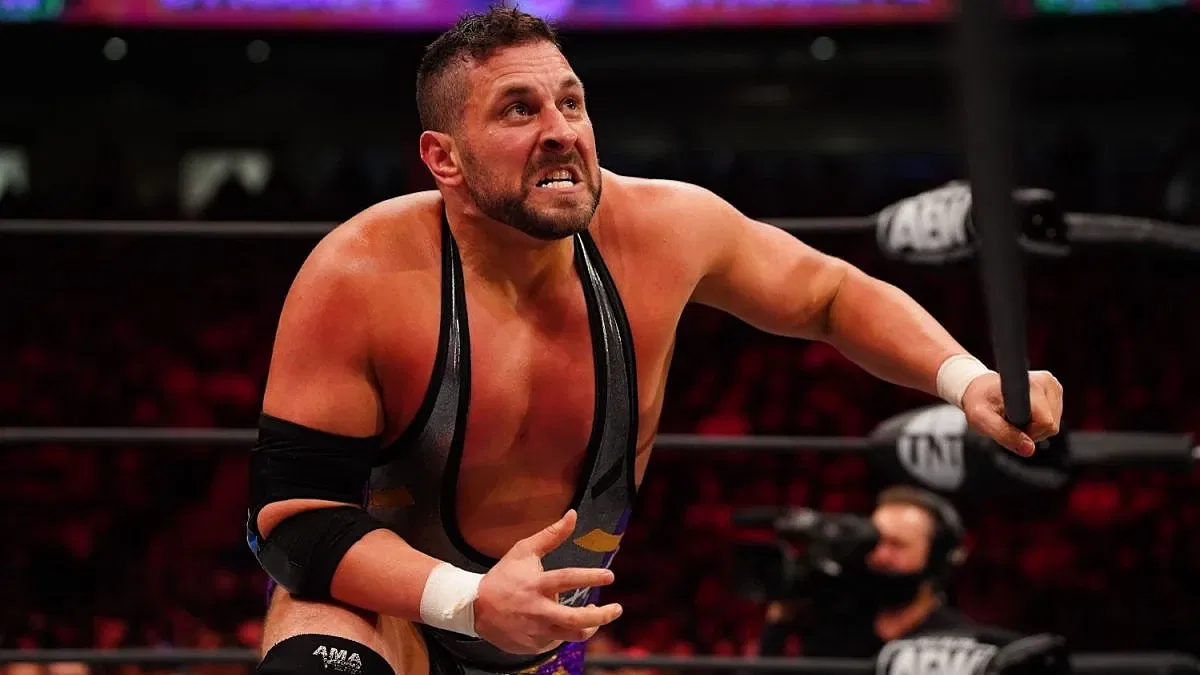 In a new report, Fightful Select notes that back in March, there was a quote "uproar" backstage because people had heard that Cabana was not going to be re-signed.
Many people backstage had assumed the CM Punk situation had something to do with this, but as time as passed and we've now seen the departures of Cabana's Dark Order teammates Alan Angels and Stu Grayson, and a lessened focus on the Dark Order in general, some of those assumptions have changed.
Upon hearing Cabana wasn't going to be re-signed, numerous talent are said to have voiced their displeasure, and it's believed that Cabana had signed a new deal to be part of ROH as of mid-April.
IMPACT Star Sparks Chris Benoit Controversy
Just a warning that the next update does include references to Chris Benoit and the double-murder suicide incident in 2007.
Last week marked the 15-year anniversary of the Chris Benoit double-murder suicide, which of course leads to a lot of discourse on social media – some more polite and level-headed than others – about his career.
Off the back of the chatter about Benoit, current IMPACT Knockouts Champion Jordynne Grace tweeted her opinion of Benoit's work. She said:
"This is gonna be the coldest take I ever tweet on this app. I already know y'all gonna be mad. I don't think Benoit could 100% hang with most of the present day best wrestlers. He would not be able to remember matches. Also may he burn in hell, amen."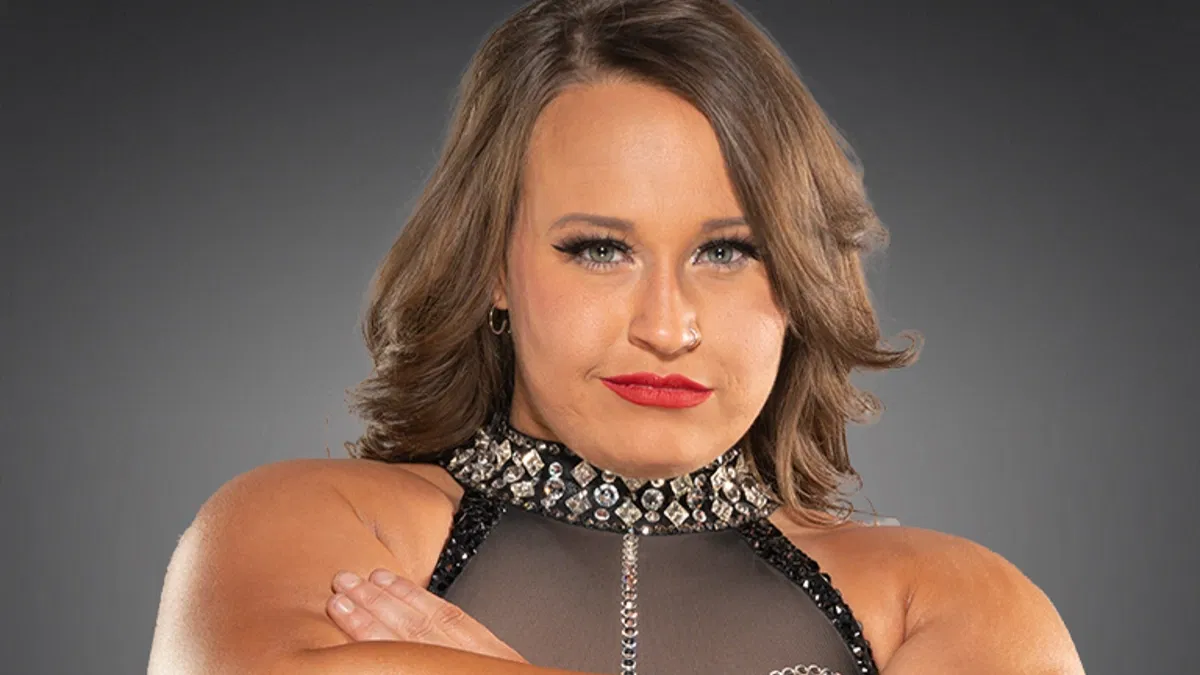 It's important to mention that when Grace said "He would not be able to remember matches", she means remember the plan for the matches that is worked out beforehand, not that he wouldn't be able to remember them after they've happened.
Obviously there's been a shift since the traditional days where almost everything was called in the ring, to now sometimes even entire matches are mapped out and planned beforehand.
Of course Grace's take was met with many responses, some of which were other opinions of his work which is fair enough, but of course people will always comment on the tragedy as well. Grace followed up with:
"Proving a point: I said something very lightly critical about him. People jump to defend him. He should NEVER be defended. Dude lost that right when he gave his 7 year old Xanax and strangled him while he was already unconscious."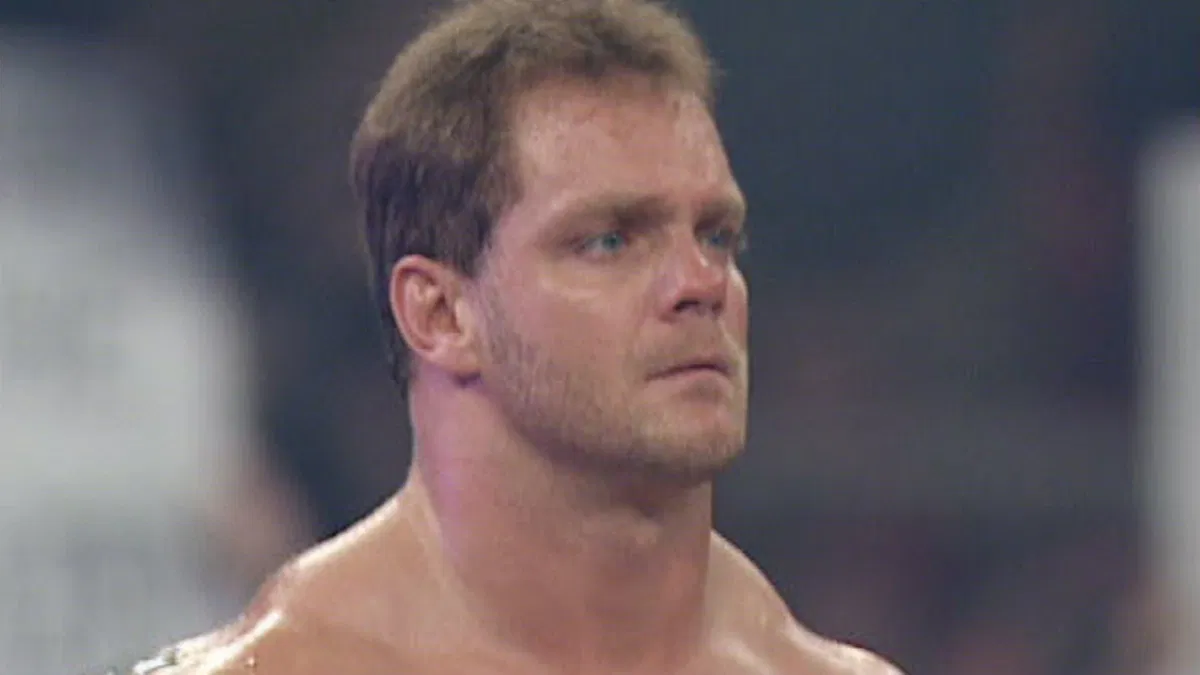 In response to someone who did just focus on his in-ring work and asked Grace if, removing Benoit's CTE, she doesn't think he'd be able to keep up today, she replied:
"Maybe I'm biased because he murdered his family, idk. Probably just me. I think we should all hate him and disregard his entire body of work. But again. That's just my take. I always found it revolting to see people praise his wrestling after what he did."
Of course this is just newsworthy because it's coming from one of the biggest names in wrestling outside of WWE and AEW because it's something you rarely see discussed like this from notable wrestlers.
Triple H NXT Update
An update has emerged on the current backstage set up in NXT 2.0, which is notable after Triple H recently returned to the Performance Center to say that he was back.
It was never specified what being "back" actually meant, but a lot of people took it to suggest he might be running NXT again very soon.
However, the Tuesday after he made that announcement, he wasn't at NXT, and now another update has come out from PWInsider.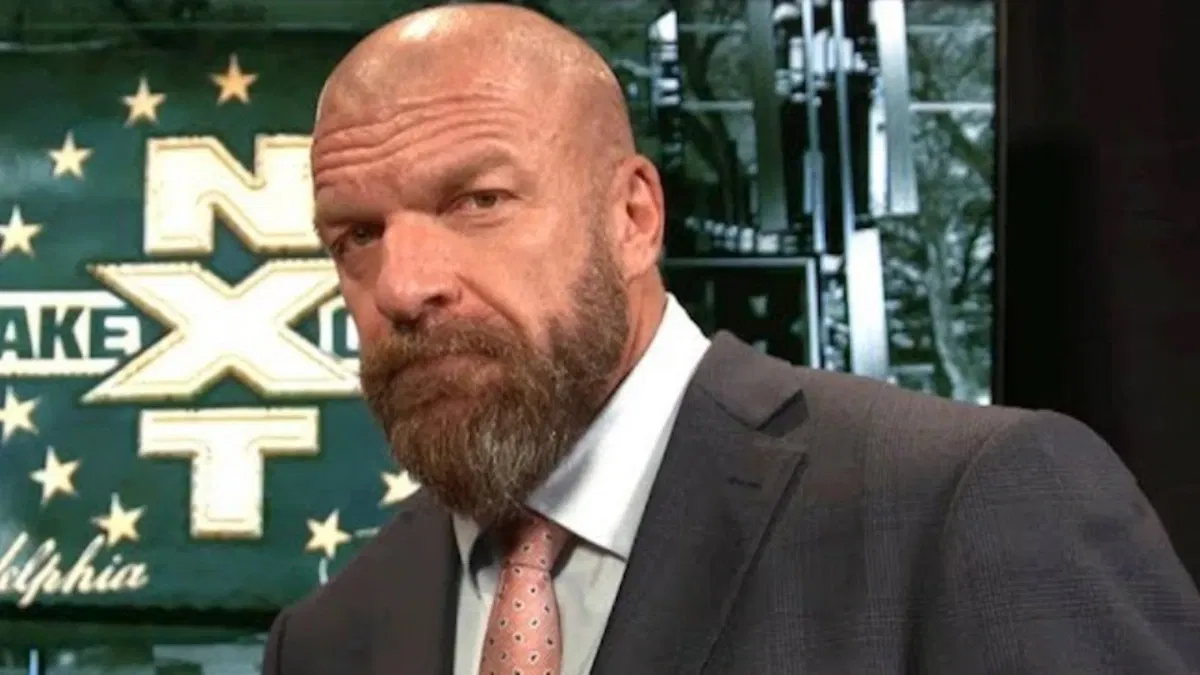 PWInsider is reporting that the NXT creative team still answers to Shawn Michaels and Bruce Prichard, with Michaels being the one who is overseeing the brand as a whole – so basically what Triple H used to do for the old NXT.
Johnny Russo – who you'll be happy to know is no relation to Vince Russo – is the head writer, with Nick Bonnano and George Carroll rounding out the creative team. There was of course one notable departure from the team recently in the form of Dewey Foley, the son of Mick Foley.
Other Stuff
In other little bits of news…
Dave Meltzer pointed to attendance figures, TV ratings and merch numbers to show that WWE is currently experiencing an "upswing in interest" and the popularity of the company is on an upward trajectory right now.
After posting an emotional statement addressing fans' criticism of her performance at Money in the Bank, Shotzi deleted her Twitter account, but took to Instagram to say that she was doing fine.
Alexa Bliss revealed she actually pitched to return as a darker character, but obviously things actually went in the opposite direction.
AEW's Leva Bates explained her interesting contract situation. She's actually double-contracted – she has a talent contract, but also an office contract, for which her roles include running the makeup department, the wardrobe department, being involved with HR and co-running the 'Heels' program for female fans. She also said she makes birthday cakes.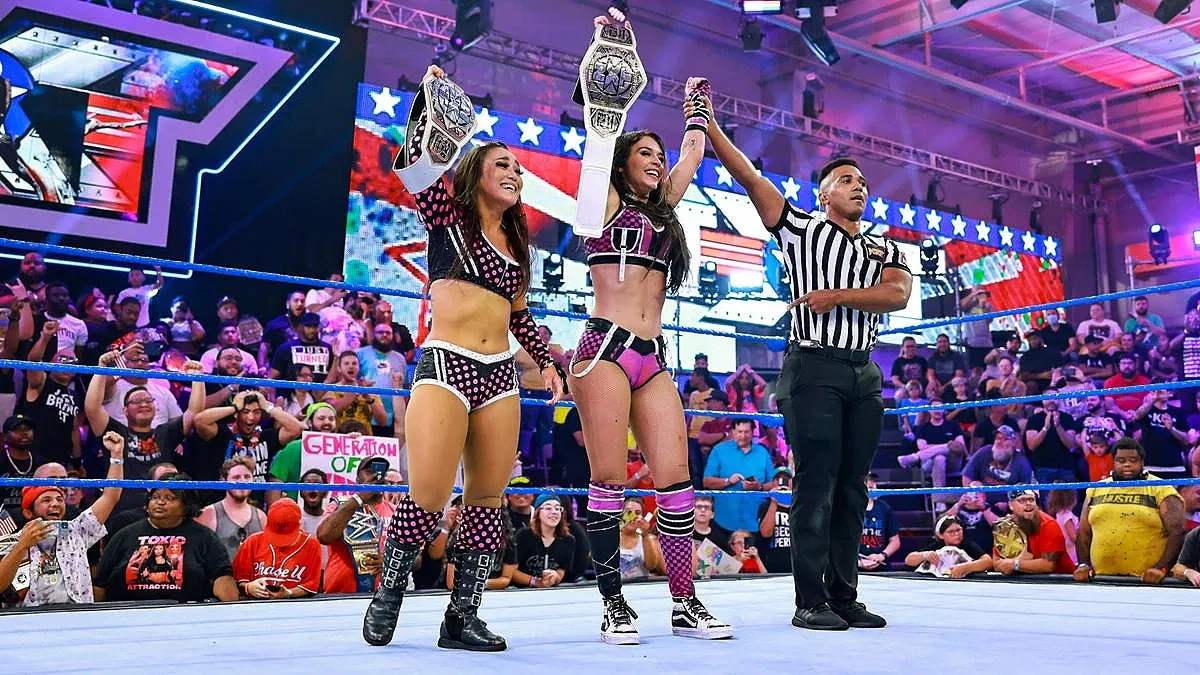 Since we didn't have an audio bulletin yesterday, it's worth mentioning that the NXT Women's Tag Title changed hands at Great American Bash, with Roxanne Perez and Cora Jade beating Gigi Dolin and Jacy Jayne.
Another notable thing from the show was a vignette for Axiom, which is the new name for former NXT UK star A-Kid, whose new gimmick is that he likes maths apparently. Interestingly, WWE actually filed the trademark for Axiom way back in October 2021.
WWE revealed the poster for Extreme Rules this coming October, which notably included no Roman Reigns, so it looks like that'll be another show he's set to miss.
Bobby Lashley said that he expects Theory to be going after John Cena and Ric Flair's 16 World Championship reigns record by the time his career is over.
Marko Stunt reacted to being mentioned by Christian Cage on AEW Dynamite a couple of weeks ago by calling it 'kind of lame', but said that he understood why it worked in a storyline sense.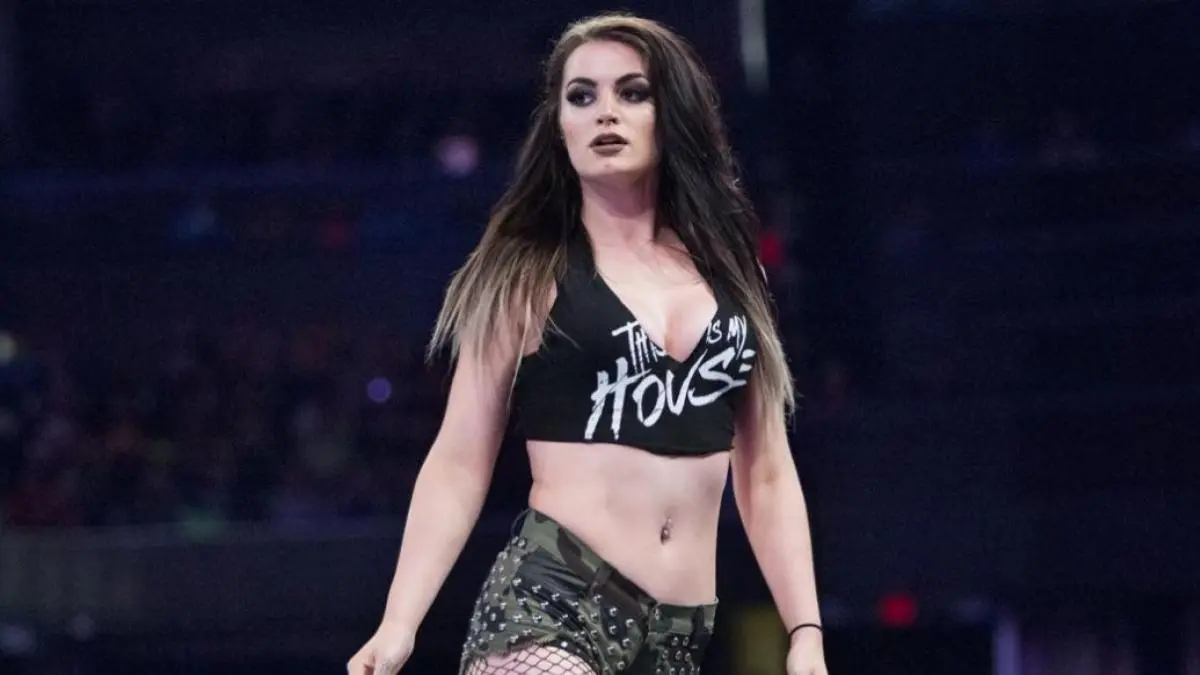 Paige wrote a Player's Tribune article to officially say goodbye to WWE with her contract running out and the company opting to not re-sign her.
Tony Khan confirmed that Santana does have a knee injury – the exact severity isn't known, but Khan said it could be a long absence.
Sarah Logan appeared via video call on WWE's The Bump to celebrate Liv Morgan's title win.
AOP's new promotion, the Wrestling Entertainment Series, has cancelled its debut show just days before it was set to take place. The promotion issued a statement blaming it on wrestlers not showing up, and got criticism from many former WWE stars who had originally been booked for the show but pulled out due to the disorganisation of it all.
And notable from last night's AEW Dynamite is that Wardlow is the new TNT Champion after he beat Scorpio Sky.
Be sure to stay tuned to WrestleTalk.com throughout the day to keep up with all the news from the world of pro-wrestling, and I'll see you tomorrow morning for another round-up.
To make sure you stay updated with all the latest wrestling news, add WrestleTalk.com to your Google Discover feed and follow us on Twitter!