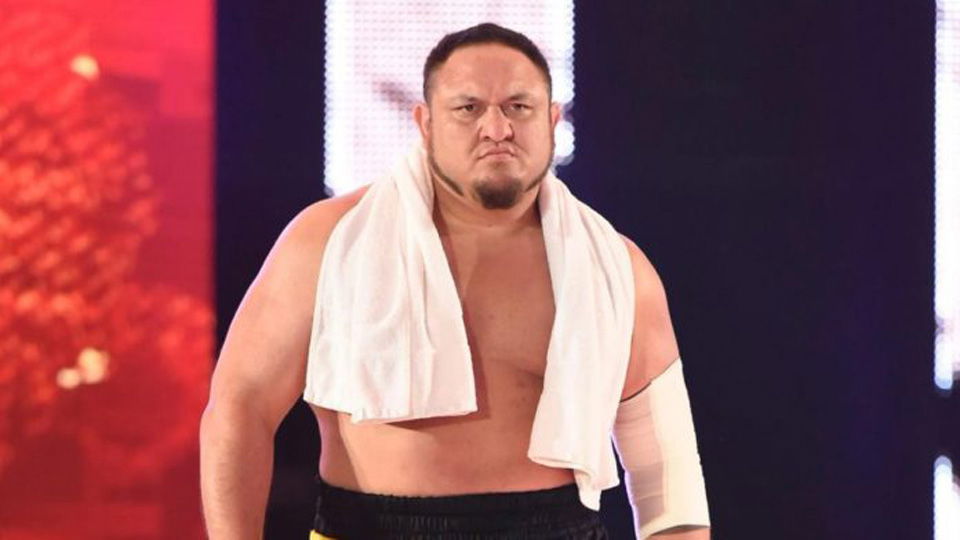 All Elite Wrestling (AEW) star Christian Cage has become just the latest person to state that they were surprised by the fact that WWE decided to release Samoa Joe last week.
Samoa Joe was one of the people released by WWE last Thursday, and Christian Cage told Bleacher Report that he was shocked that his former employers decided to fire the former NXT Champion:
"That surprised me. Joe is a super-talented guy. You see it in the ring, and obviously he has tremendous verbal skills. He was a natural as a commentator as well. When you have that kind of multi-talented individual who can wear a lot of hats, that's invaluable. He truly is, in my eyes, a top performer. He's not going to have any shortage of suitors when the time comes, that's for sure."
Samoa Joe has yet to take part in any interviews following his release from WWE, so the future is very unclear for the former Raw star, but as Christian Cage said, he likely won't be sort of suitors.
WWE hadn't cleared Samoa Joe by the time he was released, and there has been some speculation that this is why the decision was made to let the former IMPACT/TNA star leave the company, although this has not been confirmed.
What are your thoughts on the above story? Let us know in the comments on Twitter or Facebook.