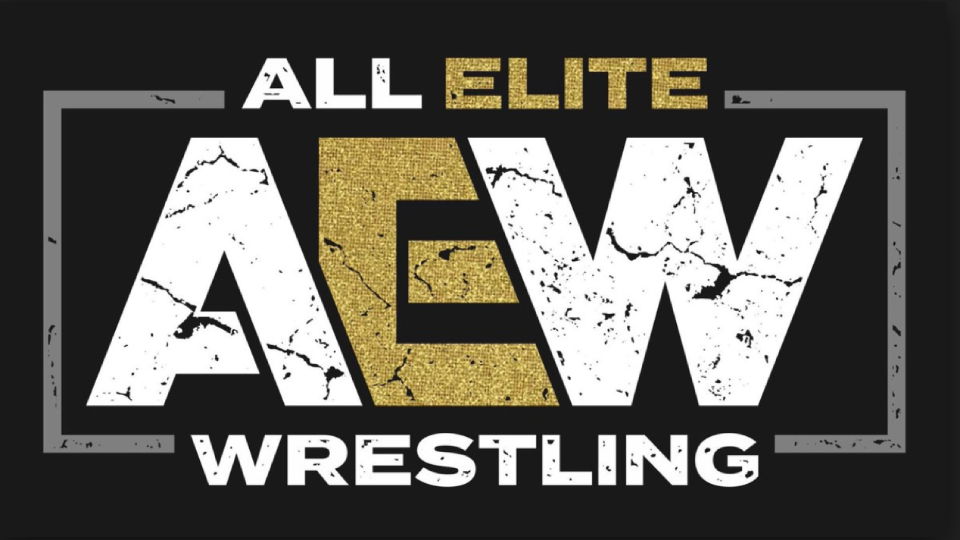 "Mr Allin, we recommend that you do not wrestle anyone until you are declared fit," said the doctor.
"He didn't say anything about jumping off balconies into swimming pools," thought Darby Allin.
Not medically cleared to wrestle yet.

Don't need a doctors note to jump off a balcony. pic.twitter.com/gqNLIJu7TS

— DARBY ALLIN (@DarbyAllin) June 8, 2020
I'm pretty sure that's how the conversation went, anyway.
Allin injured himself during a ladder spot at Double or Nothing, which given his in ring style, isn't all that surprising.
Anyway, it's good to see that he is still able to jump off tall things, and that the injury hasn't affected his spirit.