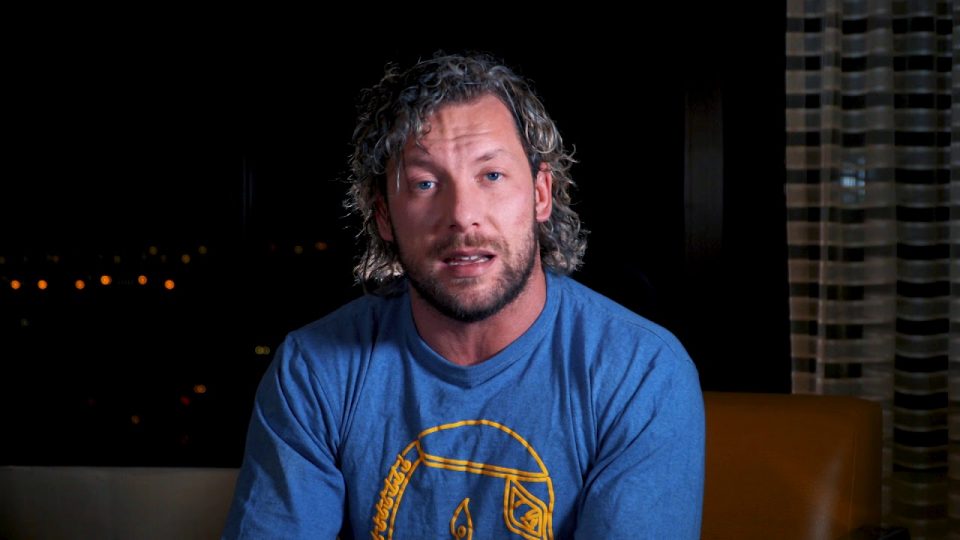 While AEW has several amazing wrestling characters on their books like Cody, Jon Moxley and Chris Jericho, their best asset is the fact that they have arguably the best wrestler in the world, Kenny Omega.
However, they might not be able to use Omega for too much longer, as the former NJPW star has revealed when he plans to step away from the ring.
Responding to a fan on Twitter, Omega revealed that he plans to step away from the ring in just five years. However, he did reveal that he has been saying he only has five years left for the last ten years.
I always say 5, but I've been saying that for close to 10 years already

— Kenny Omega (@KennyOmegamanX) January 9, 2020
Kenny signed a five-year-deal with AEW back in 2019, so his current contract is set to expire at some point in 2024. Perhaps this was done intentionally with Kenny set to step away from the ring at that point.
For those who aren't aware, Kenny is 36 years old, meaning he could retire at the age of 41. With AJ Styles, arguably still one of the best wrestlers in the world being 42, you have to believe that Omega could stay around for a bit longer.