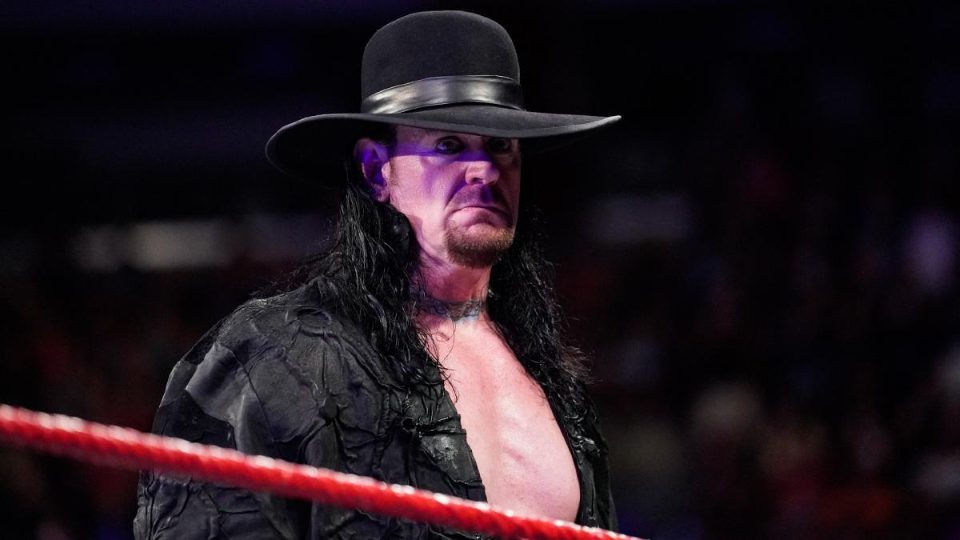 An All Elite Wrestling (AEW) star has named the Undertaker as a major influence on his work inside the ring.
Team Taz member Ricky Starks has been very impressive since signing with the promotion, and has said that he blends a lot of different influences together to make his own style.
Speaking with Wrestling Perspective, he said:
"I was coming up during the period where Ricochet was really big on the indies, right. You had people just recreating that, so there was a period where I was like, 'What is my style? What am I good at?'. I'm not good at Lucha Libre. I can't fly around. I can base, but I can't fly around. I think what happened is, there's a method in art called pastiche, or in filming, which is essentially you take, there are certain things that you pull from other people that have already, you're copying in a sense, but it's through your own lens. That's what happened with me. I think growing up and watching things and liking certain things and being so observant that it kind of just came by accident. Everything just moulded together, so I don't think I necessarily have a style that I can give a definition to. Though I would love to, I just don't.

"My favorite wrestler is the Undertaker, by far. Undertaker is my favorite wrestler so there's a lot of things that I pull from him when it comes to selling. My other favourite wrestler is Shinjiro Otani. I love Otani. Those two are the biggest influence that I have just because there's a lot of emotion that they have and there's something unique about them."
Starks teams with Brian Cage at Revolution this Sunday in a tag team street fight against TNT Champion Darby Allin and Sting.
Quote via Fightful
What are your thoughts on the above story? Let us know in the comments on Twitter or Facebook.