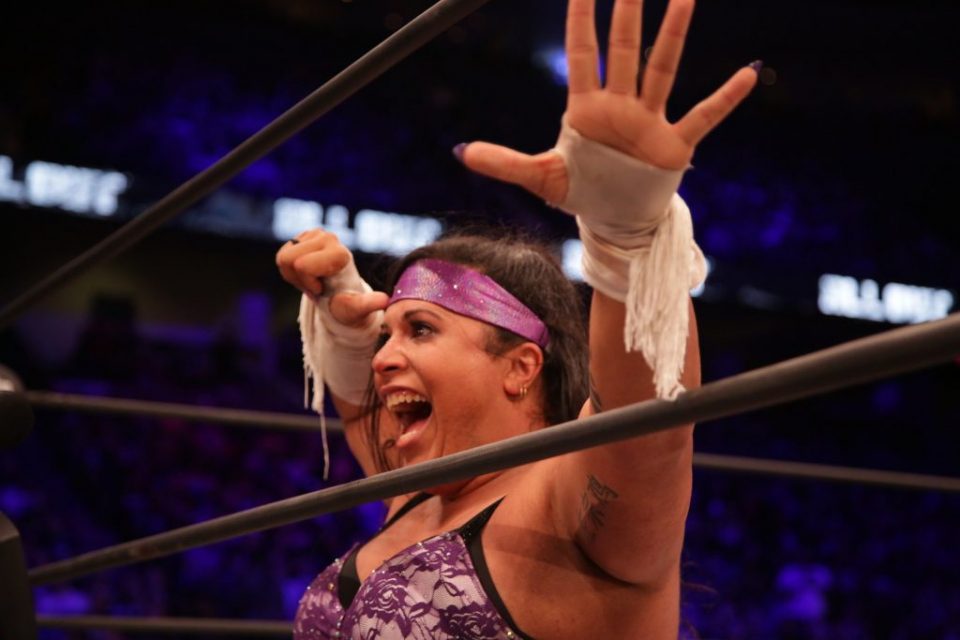 AEW star Nyla Rose is on the verge of making history as the first ever AEW women's champion, something that has triggered a lot of fans.
For those of you that are unaware, Rose is a transgender wrestler, and because its 2019 and people love to be terrible humans on the internet, Rose has received floods of abuse, largely moronic things like "you're a man, you shouldn't be allowed to wrestle women".
As Kayfabe news perfectly put it, "transgender wrestler has 'unfair advantage,' argues imbecile about rigged sport."
Anyway, it looks like Nyla got a bit tired of the abuse over the weekend, as she replied to a fan abusing her on Twitter in a way that has sparked a bit of controversy.
As frustrating as it much be for Nyla to get all of this abuse, suggesting someone was sexually abused by their father is the wrong way to go about things.
Very much agreed. She is allowed to stand up for herself, especially against bigotry. But when you take the lower road, you risk alienating others. Especially on social media these days. Watch what you say. #aew #nylarose #WrestlingCommunity https://t.co/JKO6fWIXDx

— Stormy J. Waters. (@jsmSTORMY) September 23, 2019
VERY disappointing to see Nyla Rose comment like this. She didn't deserve to be disrespected but her response was disrespectful to all molestation victims. @CodyRhodes @TheBrandiRhodes @MattJackson13 @MattJackson13 @TonyKhan pic.twitter.com/qgxz7THgd8

— Eric McCoy (@ShowtimeRHEC) September 23, 2019
Rose has since deleted the tweet, and will likely try and stay away from social media for a while.
Basically, don't abuse anyone on the internet, and don't rise to trolls.