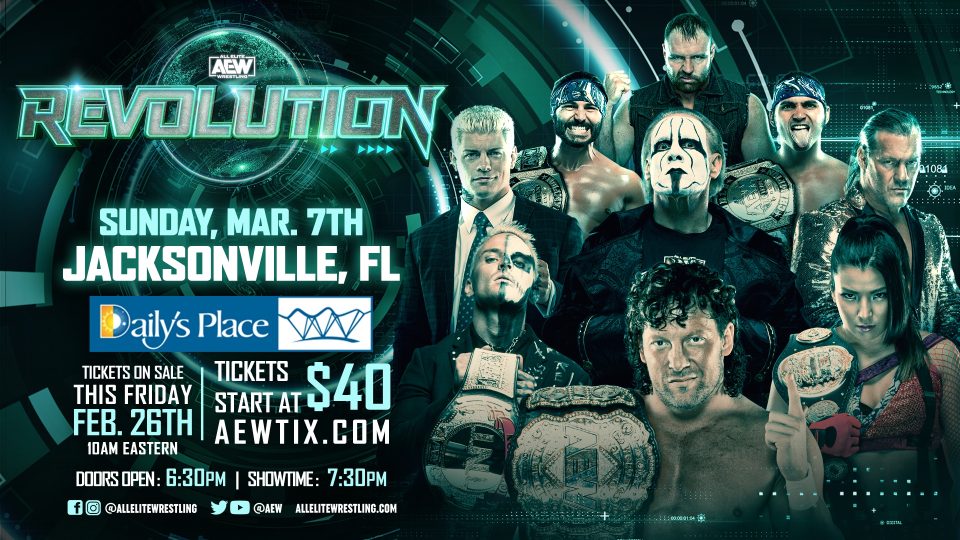 It's being reported that an injury kept not one but two names off last night's AEW Revolution pay-per-view.
Many noticed the absence of Top Flight from the tag team rumble match despite being advertised earlier in the week.
Dave Meltzer reports on Wrestling Observer Radio that they were pulled from the match due to Darius Martin having twisted his knee.
Meltzer very simply stated:
"Top Flight wasn't in because Darius Martin twisted his knee, so he's out."
Darius Martin and younger brother Dante have been impressive since making their AEW debut last year and have a 100% tag team match record so far in 2021.
We wish Martin the best for his recovery.