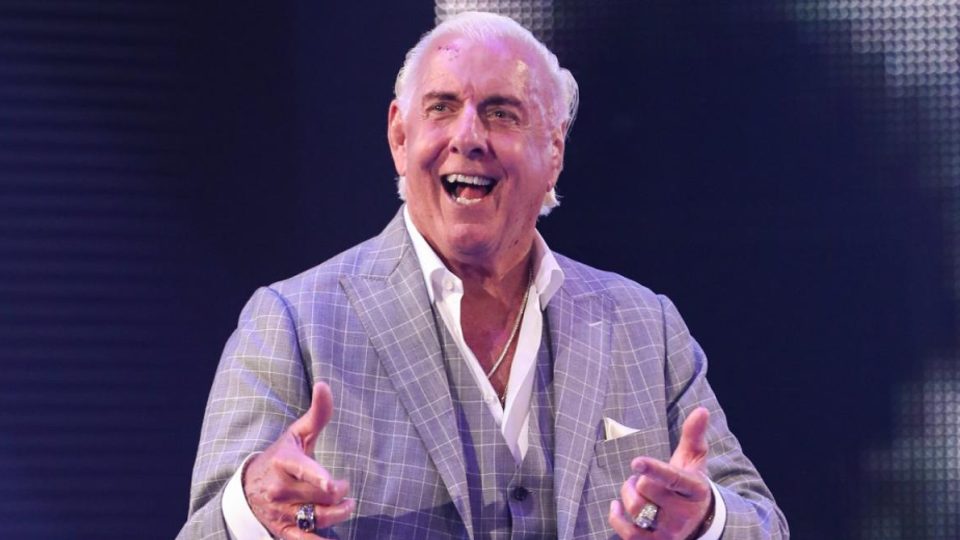 Ric Flair is one of the most legendary partiers in wrestling history. In case you thought he had slowed down in more recent years, Jon Moxley is here to tell you that is not the case.
During a recent interview with Metro, Moxley recalled a time Flair got arrested at the airport after a night of drinking. Here is the quote:
"Getting drunk with Ric Flair, he gets arrested at the airport and he's walking round telling people I got him arrested at the airport. 'I'm like, "OK Ric! I wasn't twisting your arm to order double Bloody Marys at 2:30 in the morning". I'm like, "I'm hanging out with Ric Flair, this is crazy, what kind of life am I living?!"

I've been very blessed to transport myself into the universe that I watched and wondered over as kid. Sometimes I have to be like, "what the hell is going on? How did this become my life?" But it's pretty cool!"
Jon Moxley left WWE in 2019 after nearly seven years on the main roster. He now wrestles for AEW where he is a former AEW World Champion.
What are your thoughts on the above story? Let us know in the comments on Twitter or Facebook.