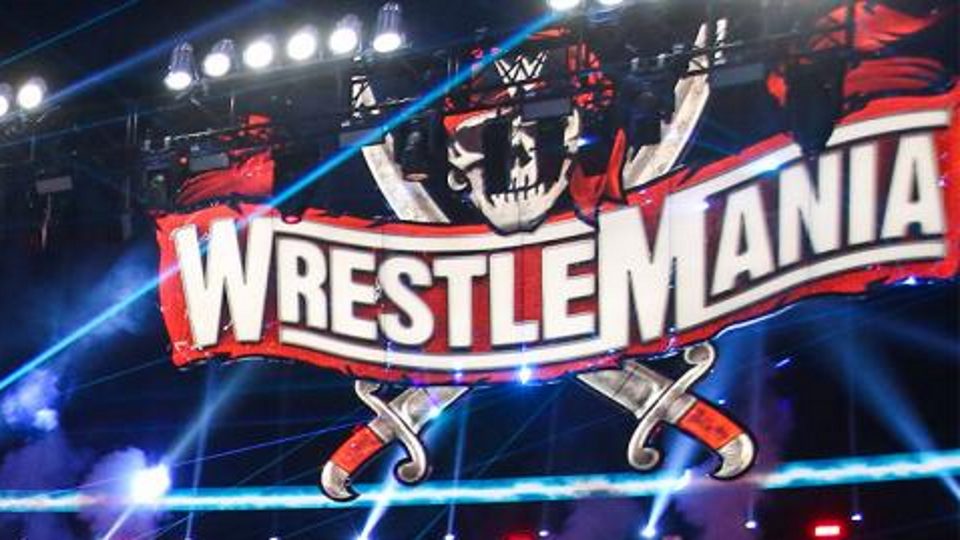 Following his departure from WWE last month and the shock announcement that he'd signed with All Elite Wrestling (AEW), Paul Wight has opened up about his illustrious career in an interview with Renee Paquette.
Speaking on Paquette's Oral Sessions podcast, Paul Wight (formerly Big Show) recalled being told by WWE higher-ups that he would not main event WrestleMania and other WWE pay-per-views again:
"I got the speech five years ago which was a pretty bad speech. I got called into a Talent Relations office and got told that I will never main event a WrestleMania again, I will never main event a pay-per-view again, and I'll only be used to get over NXT talent. That was said to my face. There's your fuc*ing inspiration, now go work hurt. Vince didn't say that to me, it wasn't him. But nothing gets said to you without… you know, you know where it comes from. So it hurt a little bit, I was like, 'Really? That's where we're at". Because they had to think about the future.
Paul Wight then joked about how he was able to get world titles in WWE when he was in poor shape, but was told he wouldn't main event WrestleMania after getting abs and getting into shape:
"And then I got into shape and had the abs. I made the joke to Vince, 'When I used to chainsmoke two packs of cigarettes a day and drank Jack Daniel's like water and weighed 500 pounds, I was a fuc*ing world champion. I got abs and I can't get a fuc*ing match (laughs)."
Paul Wight was involved in the WrestleMania 2000 main event when he was part of the four-way match for the WWF Championship that was won by Triple H and also featured Mick Foley and The Rock.
What are your thoughts on the above story? Let us know in the comments on Twitter or Facebook.