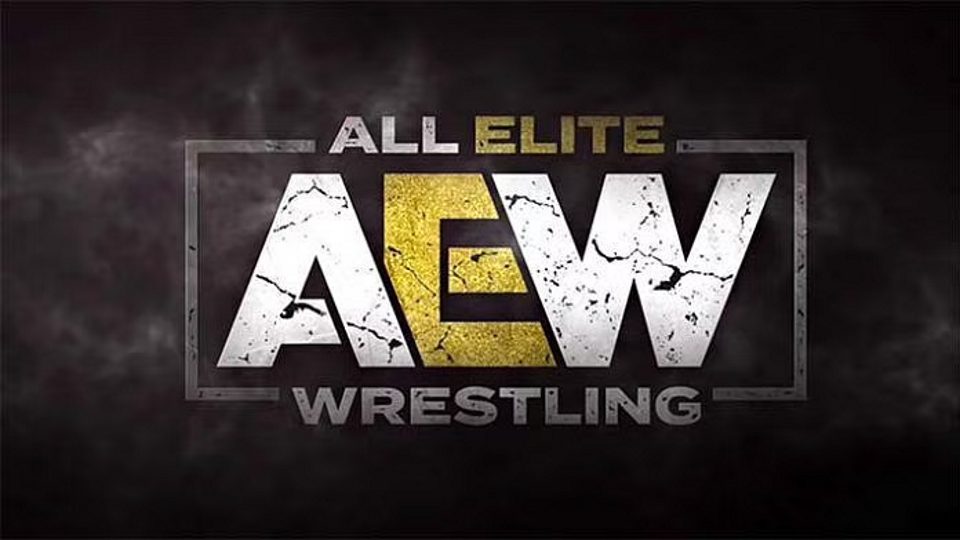 All Elite Wrestling added a number of stars to their roster in 2020. One of the biggest breakout stars they have had has been Ricky Starks.
Starks moved over from the NWA during the pandemic after his deal with the promotion expired. Now, he has revealed the full story of how he was signed by AEW. During his recent interview with the Wrestling Perspective Podcast, Starks discussed not being scheduled to have a promo before his match with Cody Rhodes. Here is the quote, courtesy of Fightful:
"Then there was the Dynamite where Cody came out and he announced there was going to be an open challenge, and then he went on Twitter and said 'oh no, this is open to everybody.' I swear to God, the next day I was at the gym and this vision of me walking out and cutting this promo on Cody Rhodes before the match and having this match kept popping into my head for those few days. That Sunday, I got a call from AEW asking me if I was interested in coming in and doing a match with Cody.

I was like, yeah for sure. I was like, what the hell is going on? I get there and theoretically I didn't have a promo live in front of him but I wasn't supposed to have a promo at all. I'd go and do some b-roll stuff on Tuesday and Wednesday and they chopped it up because the producer had liked it so much and he pitched it to Tony like, hey, maybe we do a promo package before he comes out. Dude, the promo package! I came out, I had an entrance and theme song.

I had the match. After the match was over I legit thought it was just like a one-off and said 'well, at least I can raise my rate and go onto the indies, gain some more momentum, and then once the pandemic is over get back in touch AEW or WWE and see what's happening.' Sure enough, that Wednesday my match airs and I get a call from Tony and he offers me a job. It was the most insane thing that's ever happened, just because it started up here [points to his head] and then just materialized so quick."
Soon after his match on Dynamite with Rhodes, Ricky Starks joined Brian Cage as part of Team Taz. Since then, the faction has been feuding with TNT Champion Darby Allin.
What are your thoughts on the above story? Let us know in the comments on Twitter or Facebook.