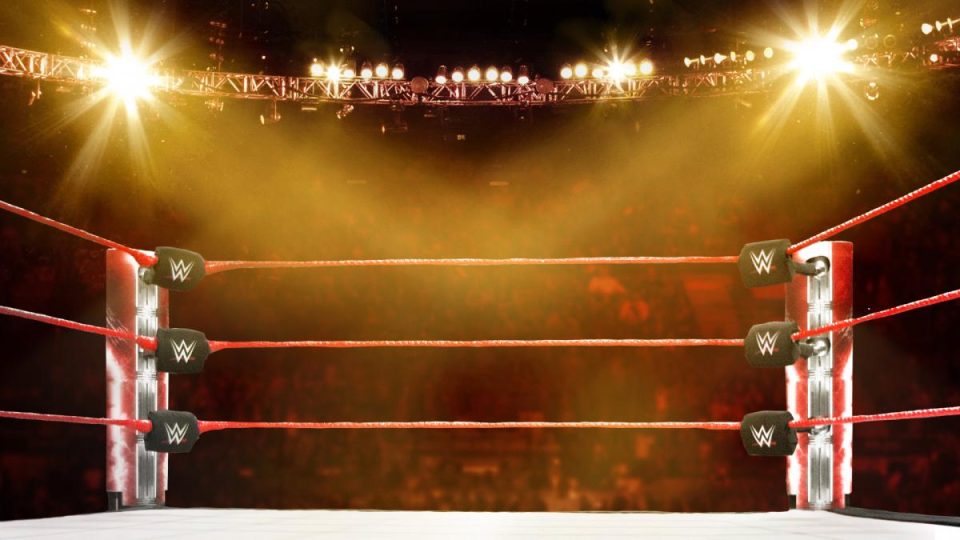 A former WWE ring announcer has admitted that they preferred in-ring training to the role they performed for half a decade.
For around 5 years, current AEW Chief Brand Officer Brandi Rhodes played a key role in WWE TV, announcing wrestlers during their entrances on NXT, Smackdown and Main Event, Rhodes became one of the main voices heard on WWE TV.
Recently Rhodes has revealed that she wasn't a fan of this role. Speaking on Oral Sessions with Renee Paquette, Rhodes noted that she initially preferred her pro-wrestling classes to the microphone. She was unable to continue training in case she got injured during her time as an announcer.
Here is the full quote courtesy of Wrestling Inc:
"I went to Tampa and started training. It was great. I had Norman Smiley and Dusty [Rhodes]; it was a great group of coaches. Not a lot of girls were there at the time. It was Trinity [Naomi], AJ [Lee], Aksana, Celeste [Kaitlyn] and Su Yung. So, that was pretty much it; a small group. They were super fun.

"And then, I got called up to the road because someone did some research and figured out that I was a broadcaster, and they needed a new female ring announcer. So, I went up and announced, and everyone was like, 'Cool. Come back next week.' And then, I just kept announcing, and they told me that I couldn't train in the ring anymore because I was going to get hurt training. It just dragged on for so many years."
Before falling pregnant, Rhodes frequently wrestled in AEW, more recently competing on AEW Dark towards the end of 2020. It's nice to see Rhodes wrestling, when it's clearly a big passion of hers.
Also in the interview, Brandi Rhodes described her first WWE event, where she'd spot her future husband, Cody Rhodes in 2011.
Here is the full quote:
"So, I went to Miami, and they had Survivor Series, and they invited me to come. I went backstage, and I met Johnny and really everybody. Everybody was really nice and really cool. Cody didn't even look at me. But yeah. I sat in the crowd with a few of the other models that they were looking at. We were watching the show, and it was amazing! I didn't know there was all of this stuff in wrestling: the pyro techs, the crowd knowing all the chants, just the cool s–t that people were doing in the ring. I was like, 'Wow! This is what I think I'm missing."
Brandi and Cody Rhodes are expecting their first child later this year.
What are your thoughts on the above story? Let us know in the comments on Twitter or Facebook.