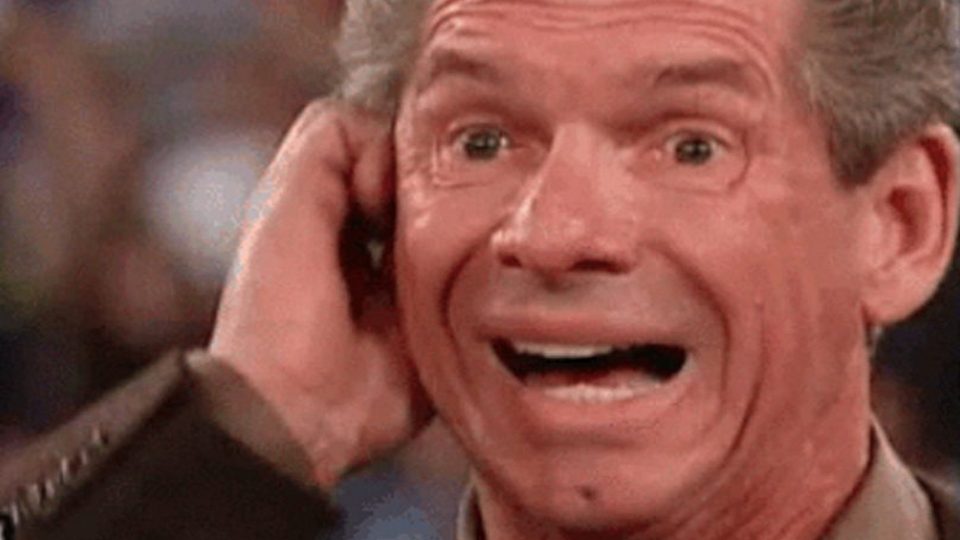 Vince McMahon has been known for his wacky and crazy ideas, and the latest has been revealed by former World Heavyweight Champion and wrestling legend Chris Jericho.
Chris Jericho revealed on his Talk is Jericho podcast that Vince McMahon and Michael Hayes tried to convince him to appear naked in a segment with fellow former World Champion Christian during an episode of Monday Night Raw.
Unsurprisingly, Jericho was not too keen on appearing without any clothes on national TV. When explaining the story, Jericho revealed that his main issue was the message the duo appearing nude would sent to young children watching:
"I remember that one week [when] The Dudley Boyz stole Christian and I's clothes from the locker room and then we go out to the ring in towels and then Spike Dudley comes up and pulls our towels off and we're naked. This is Michael Hayes telling me this and I'm like 'how are we going to be naked?' He goes, 'you're really going to be naked.' I'm like, 'what? The f*ck I am, there's no way!' Then Vince comes in and says, 'hey pal, I heard you've got an issue.'"
In case you cannot remember what actually happened, the below video shows what we got to see on TV. As Spike Dudley removes Jericho and Christian's towels, the camera clearly pans away, however, it appears as if Vince McMahon wanted more.
https://www.youtube.com/watch?time_continue=262&v=2xdvW-3NwDw&feature=emb_title
Christian and especially Chris Jericho are two of the most versatile performers in WWE history, so it is only a testament to their ability that their legacies haven't been tarnished forveer but this truly laughable and baffling segment.