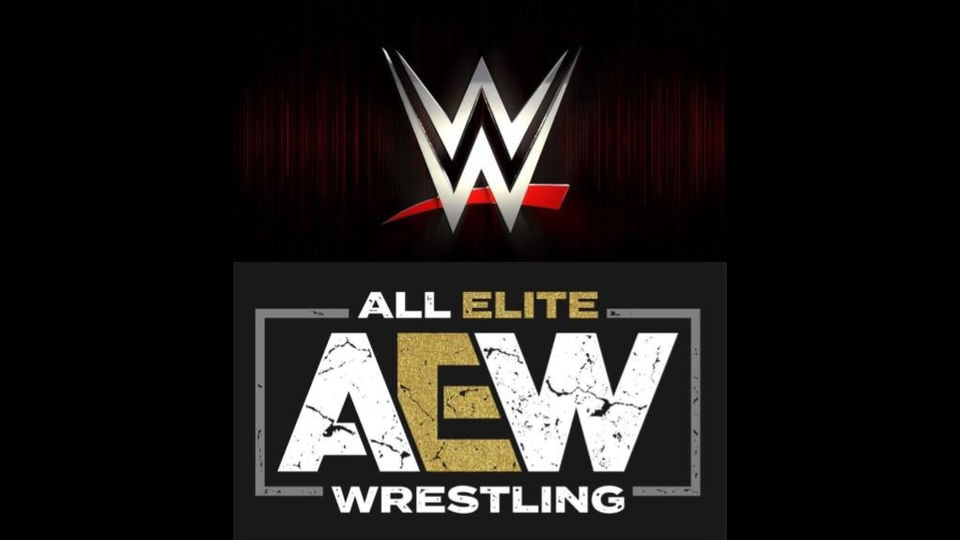 During an interview with Wrestling Inc, Kris Statlander opened up her match on SmackDown last year with The IIconics. Statlander also revealed that WWE wanted to give her and her tag team partner some rather ridiculous names.
Statlander joked that she would have been the first RETRIBUTION, obviously referencing the frankly laughable names that WWE has given to the members of the Raw faction:
"We were called the Brooklyn Belles, and a little funny story about that," Statlander stated. "They originally wanted us to be called, 'The Brooklyn Pizza Connection,' and our names were gonna be 'Cheesy and Saucy.' We would have been the first RETRIBUTION, but I'll bring it to AEW whenever I can come back."
At the time of the match, The IIconics were WWE Women's Tag Team Champions. During the interview, Statlander opened up about whether or not she'd like to see Women's Tag Team Titles within AEW:
"I personally am such a big fan of tag team wrestling partly because one of my trainers, Brian Myers f.k.a. Curt Hawkins, was such a tag team specialist when he was in WWE," Statlander said. "He had won the titles twice, and he's hones it in like, 'this is how you do tag team wrestling' and just getting to watch him do that, it's just like a masterpiece to me. So I love it, and I take pride in trying to put together tag matches, even though they're nowhere near as good as his, but I think it would be really cool to have tag titles for the women.

"I do feel like we probably need a little bit of a bigger women's division because anyone that's going for the tag titles have to do the singles matches because there's nothing there. It is growing, and there are more people here, but I feel like right now, it would just be so many random, thrown together tag teams. And I feel like we need to build up relationships more to really see why we're tag teams.

"Like Diamante and Ivelisse, there's an obvious connection there with them too, but if we want to have the tag titles and have them mean something, I feel like we would we need to see true tag teams being formed and not just like, 'oh, you know what, these two look cool together. We'll make them a team.' I feel like it's definitely something that we can accomplish in the foreseeable future."
.