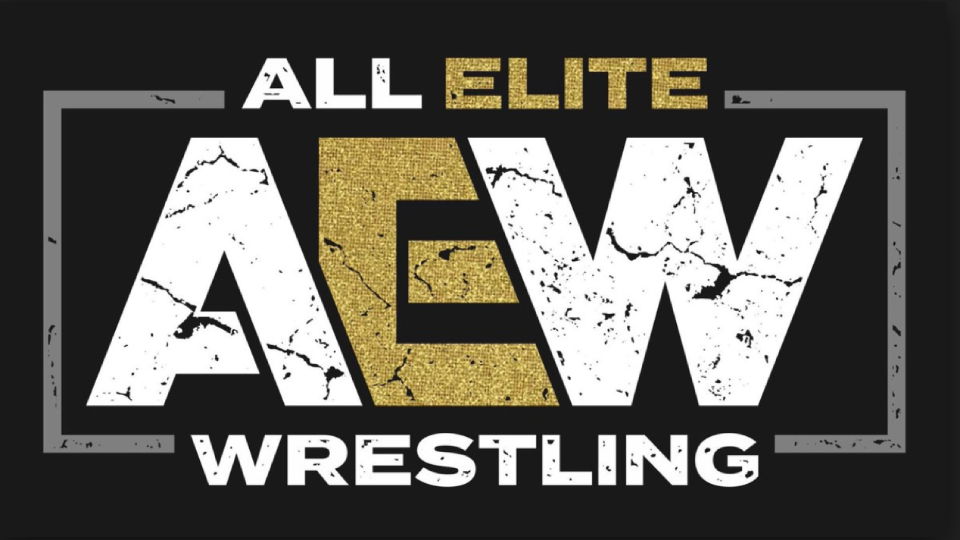 An AEW star has taken to Twitter to suggest that he might need surgery on an issue that has been keeping him out of action as of late.
Before we continue, the star in question is MJF, who is very well known for staying in character on social media and in interviews, so this is more than likely a case of that, but even if it is, it's still worth covering.
A number of days ago, Friedman tweeted the following:
I wish I could put my body on the line more for you guys. I truly care so much about you being entertained during your hour of need. Unfortunately something awful has happened to me and it has gradually gotten worse. I can't comment on what the issue is at this time.
Responding to a fan today asking where he's been lately, MJF replied:
My Issue has gotten worse, Its looking like I Might need surgery. I'm genuinely trying my very best to comeback for you guys.
It is known that he wasn't present at the last set of TV tapings, but neither were many others, of course due to the coronavirus pandemic. The list of noted absentees is: MJF, Young Bucks, Adam Page, Nyla Rose, Pac, the Lucha Bros and Big Swole.
If Friedman does have a legitimate issue, we wish him all the best, and if he doesn't, we wish him all the best anyway even though he probably doesn't want us to.