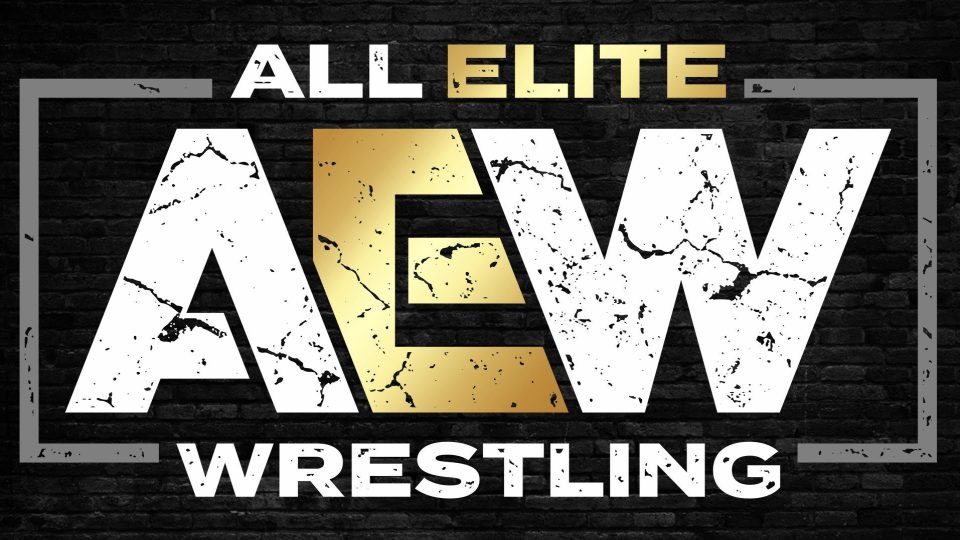 Darby Allin has been one of the most unique and successful stars to be signed by All Elite Wrestling. Since his arrival in 2019 he has been totally different from any one else on the roster. This has not been lost on him after an independent career that left him incredibly frustrated.
While appearing on the Total Slam podcast, Allin revealed his frustrations about not being taken seriously as an indie wrestler. Here is the full quote:
"Oh absolutely. I went into that match 100% with that mindset. I was so pissed off, and bitter and jaded about my independent run. On the independents I was, I'm going to say like, second match, card guy. I'd always wrestle the second match, and I always felt like, I would always see these 'main eventers' on the independents and in my mind I was like, there's no reason I shouldn't be up here. I'm just not being taken seriously like I want to be taken. So give me the opportunity against Cody like we did at Fyter Fest, and I'm going to show everybody just like I showed them last night [against Brian Cage on Dynamite] that if you give me that ball, you're never going to get it back."
Darby Allin has had a completely different presentation from any other AEW star. His black and white vignettes continue to push just how strange and different he is. This was discussed as well as Allin called himself the poster child for creative freedom.
What are your thoughts on the above story? Let us know in the comments on Twitter or Facebook.