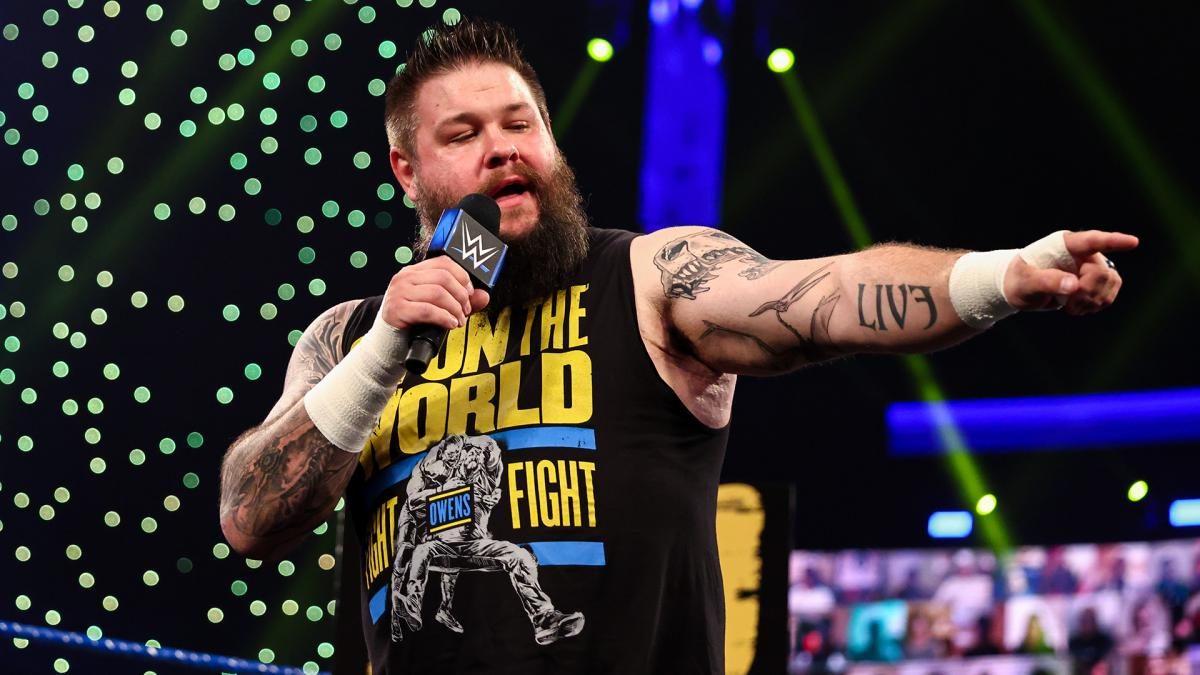 Few WWE stars have gotten a bigger reaction for their debut in recent years than Kevin Owens. His arrival on Raw against John Cena in 2015 was a huge launching-off point for his career, leading to reigns as Intercontinental, Universal, and United States Champion.
However, AEW star Arn Anderson has said he believes Owens should always have been a babyface. Instead, Owens has switched from heel to babyface and back several times. Here is the quote from a recent episode of the ARN podcast, courtesy of Fightful:
"As far as someone getting out of their own way, I will say this, because I hope that it's gotten better, I think Kevin Owens when he first got there, you know, I think he should have been used right out of the get-go as a babyface, not a heel. Forget about the fact that he doesn't have a world-class body and all that stuff.

I just thought — once I saw that first night that he wrestled John Cena, [the fans] were soundly behind the guy. Maybe he's kind of like me, he's the everyday man. He's just got a lot more skills, a lot more high-tech skills. But there were a lot of times, and I've told Kevin this, he was a pain in the ass. Arguing over trivial things that really didn't matter. 'Okay, we could do your idea, but how about this idea? They both work kind of, but this is just easier,' and it would be a long-drawn-out discussion and he and I've had this talk before. I hope he's doing better and apparently the company– he's been there a long time.he's making a shitpot of money I'm sure and good for him."
Kevin Owens is currently a babyface and is scheduled to wrestle Sami Zayn at WrestleMania 37.
What are your thoughts on the above story? Let us know in the comments on Twitter or Facebook.