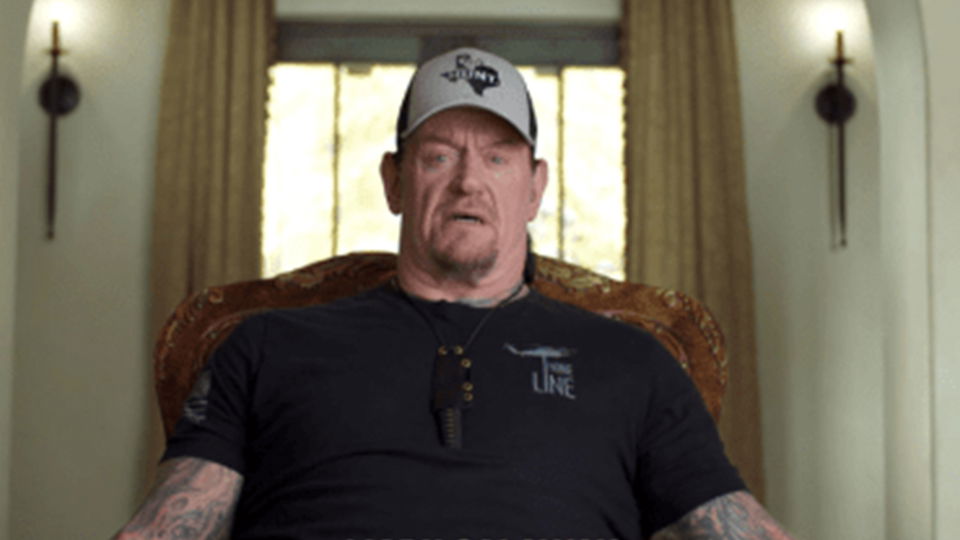 It seems that a number of current wrestlers have taken exception to the Undertaker's recent controversial comments while appearing on an episode of the Joe Rogan Experience.
Taker suggested that modern stars care too much about being "pretty", and questioned whether having video games in the locker room was a good idea, especially when in his day, you'd be more likely to have a gun or a knife, you know, the video games of the 90s.
Replying to a tweet which supported 'Taker's comments, AEW star Trent gave his thoughts on the matter.
bad take. the undertaker needs to be put in jail. https://t.co/B1ymB9FwuC

— TRENT? (@trentylocks) January 23, 2021
Trent later explained he was being sarcastic, and unsurprisingly he doesn't actually want the Undertaker to go to prison for sharing his opinion.
As mentioned above, Xavier Woods indirectly replied to the Undertaker's comments on Twitter.
I wouldn't be the person that I am without the guidance and lessons of a few key people from the previous generation of wrestling. They taught me about the business, to save my money, & that having video games in the locker room is healthier than having [redacted]. Thank you guys

— Austin #Creed4G4 – Future King of The Ring (@AustinCreedWins) January 21, 2021
Maybe jail is a bit harsh.
What are your thoughts on the above story? Let us know in the comments on Twitter or Facebook.