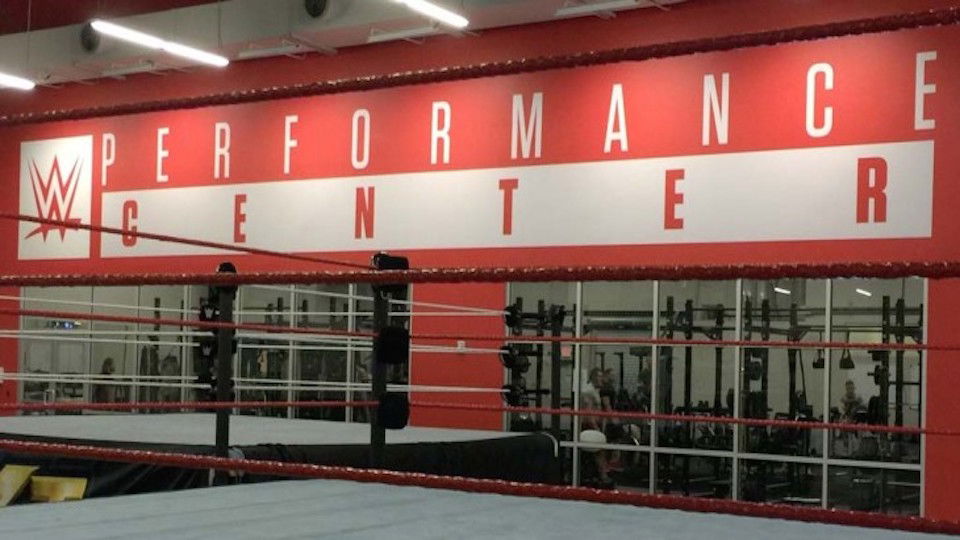 Before being released by the company earlier on this year as part of the mass firings, NWA Women's Champion Serena Deeb served as a trainer at the WWE Performance Center in Florida.
Since being fired by WWE, Serena Deeb has gone on to sign a full-time deal with AEW after impressing in a tryout match in September, and also defeated Thunder Rosa to capture the NWA Women's Championship.
During an interview with Women's Wrestling Talk, the AEW star said what while coaching at the WWE Performance Center, former NXT Women's Champion Rhea Ripley particularly impressed her:
"There are some who are naturals and wrestling just clicks with. Rhea Ripley is an example of that. She was somebody that from the second I saw her, I was like, 'ok, the girl is going to be a star and do big things in this business.' And watching the growth of someone in the time I was there was really rewarding, and I'm just proud."
During the interview, Deeb also opened up about the aforementioned match with Thunder Rosa that saw her become the NWA Women's Champion for the first time in her career:
"I think with someone like Thunder Rosa, it's really easy," Deeb said. "It's just little things such as timing and just how you connect in the ring with somebody- those are easier with someone on her level. In ring communication through your body and through your voice and all of that. When someone is super experienced and awesome such as she is, the communication is smoother and just more simple."
What are your thoughts on the above story? Let us know in the comments on Twitter or Facebook.
Thanks to WrestlingInc for the transcriptions.