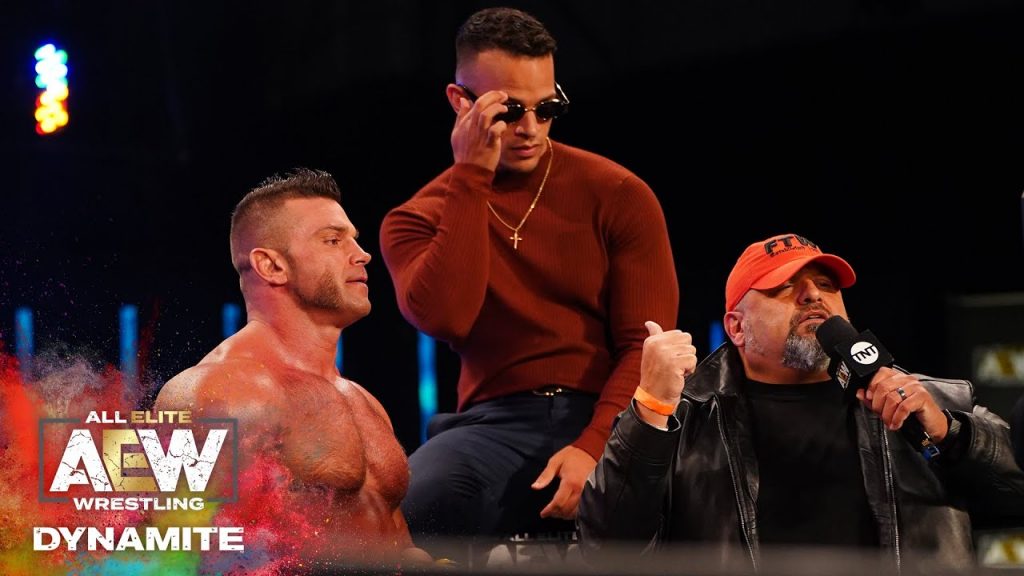 As you are probably aware, there are a lot of wrestlers who do some brilliant work for charity, and one of those wrestlers is AEW's Rick Starks, who is currently trying to raise money for mental health charity Nami St. Tammany.
Unfortunately, some people are idiots, as Ricky revealed on his Twitter after he tried to auction off two items to raise money for the charity. He tweeted to say that twice he's had winning bids come in, only for the bidder to not pay.
Twice now people have bid on a charity item and have not paid so that'll be the last time I put anything up for auction. Pathetic. I will send this bodybag to someone lucky. Rules are as follows:

Quote tweet the last thing I retweeted with my username.

— Ricky Starks (@starkmanjones) December 8, 2020
The item he was selling was a signed Darby Allin body bag used on TV, but as a result of the lack of payment, he will now be sending the body bag to one lucky fan.
Don't be like those guys on eBay. Be better.
What are your thoughts on the above story? Let us know in the comments on Twitter or Facebook.