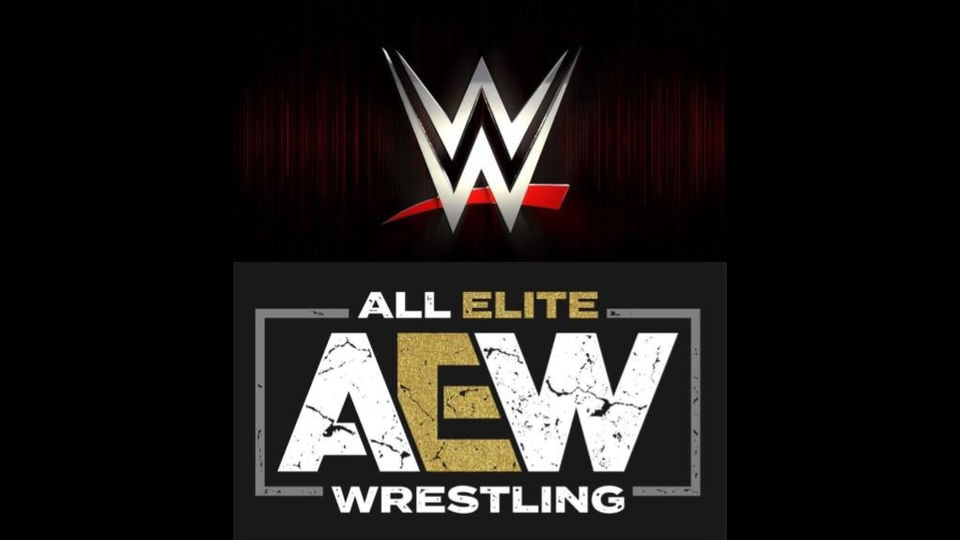 While the majority of AEW's first year and a half of existence has been praised, the booking promotion's women's division was, until very recently, often criticised.
The argument was that very little focus was being put on the division, and that the women's champion was often left off weekly TV or rarely mentioned.
Thankfully it seems that we're reaching a turning point for AEW's women, and this is in no small part due to the emergence of powerhouse Jade Cargill, who has just reveled that she turned down an offer from WWE before signing with Tony Khan.
Speaking on the Wrestling with the Week podcast, Cargill spoke about how she got into wrestling, and about receiving an offer to join WWE after a successful tryout.
"I watched it growing up. Watching Chyna really put a lot of confidence in myself. Because when she walked on the stage she had a presence about herself that was so assured. And I was bigger than all the guys, muscular, and she was very muscular and very fit. And she looked damn good; she looked good. And it was undeniable. Her talent was undeniable, her look was undeniable. That's what drew me in.

"I came in maybe around the Attitude Era. I came from more of a football background. My mother and father loved football and I was the one, my brother and I loved wrestling growing up. Got away from it and then the opportunity came up with Mark Henry. He set me up with a (WWE) tryout. It went well, I was asked to come, turned it down and here I am in AEW. And I'm enjoying it."
Cargill is certainly being booked as a potential future AEW Women's Champion, so we'll have to see what the future holds.
What are your thoughts on the above story? Let us know in the comments on Twitter or Facebook.