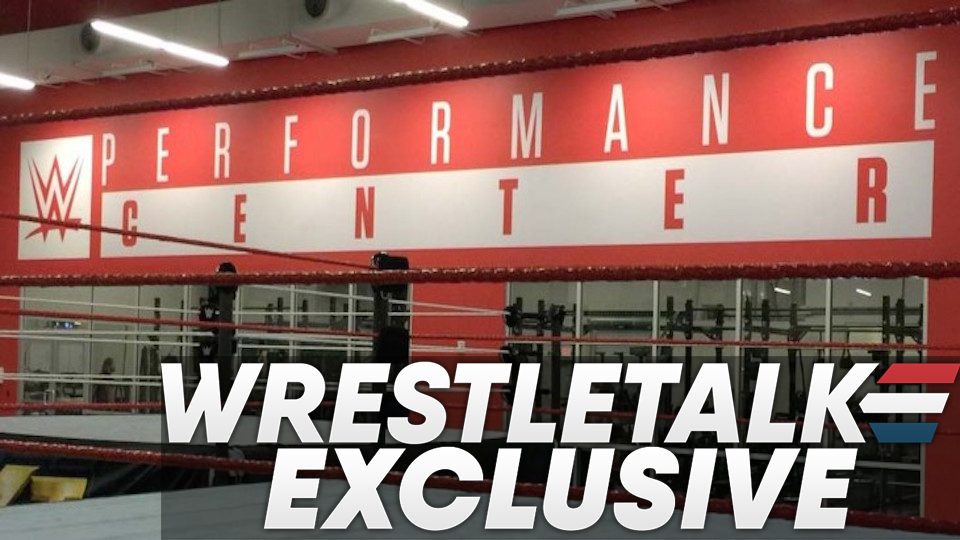 This week over at WrestleTalk Interviews, we dropped an exclusive interview Louis Dangoor conducted with AEW star Shawn Spears and Tyler Breeze of WWE/NXT.
While Breeze and Spears may work for rival companies, they co-own a school together, so they spoke about that, their time training at the Performance Center, independent wrestling and more.
One of the most interesting things to come from the interview was Shawn Spears revealing that prior to his release from WWE, he was actually offered a coaching role on several occasions.
While speaking about why he wanted to get into training the next generation of wrestlers, Spears revealed that it was something WWE actually wanted him to help with at the Performance Center:
"[In WWE], we were relied on a lot to help younger talent. We enjoy helping younger talent. I was asked to be a coach on numerous occasions before I left."
While it wasn't explicitly stated, if Shawn Spears (formerly Tye Dillinger) did accept the WWE coaching role at the Performance Center, he would have, very likely, been wrestling less on the main roster.
Thankfully, Spears didn't accept the role. Over the last year with AEW, Spears has shown that he still has a lot to offer in the ring, and hasn't actually lost since Double or Nothing way back in May.