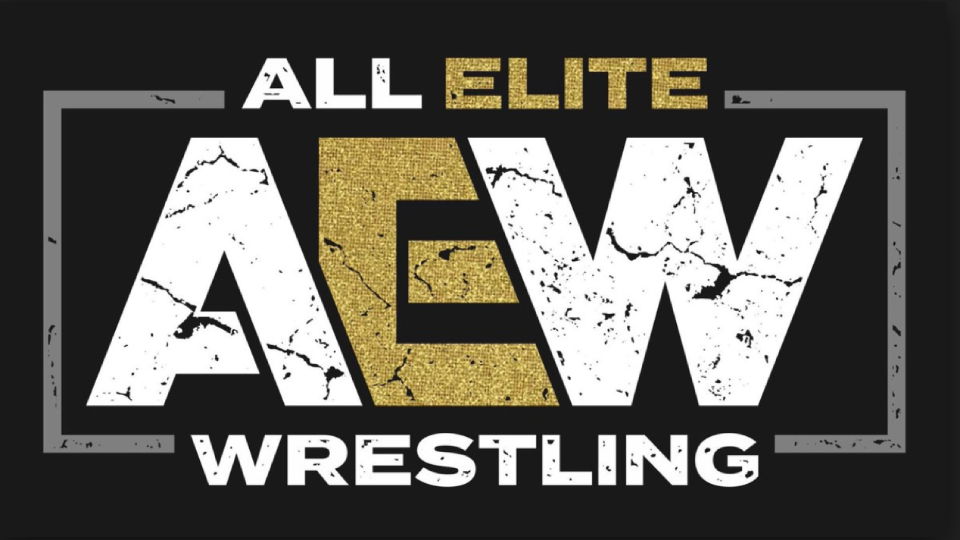 This weekend at All Out, NWA Women's Champion Thunder Rosa will challenge AEW Women's Champion Hikaru Shida for her belt in a highly-anticipated match-up.
According to Fight Select, Thunder Rosa was actually set to have a WWE tryout last September. However, the tryout wasn't to be a wrestler, but instead for the position of a referee.
Thunder Rosa told us that while she's never been contacted by WWE or IMPACT Wrestling to wrestle, she was actually set for a WWE tryout last September as a referee. Hurricane Dorian caused a lot of things to get canceled and the tryout would have interfered with the training for her MMA fight, so she passed it up. She said that she doesn't regret the decision and is open to working with them in the future, but likes for companies to contact her instead of the other way around.
Thunder Rosa proved last night on Dynamite with her match with Serena Deeb that she is incredibly solid in the ring, so it's surprising WWE was only interested in bringing her in as a referee as opposed to an in-ring performer.
Are you excited to see Thunder Rosa this weekend at All Out against Hikaru Shida in a match for the AEW Women's Championship? If so, let us know on Twitter.