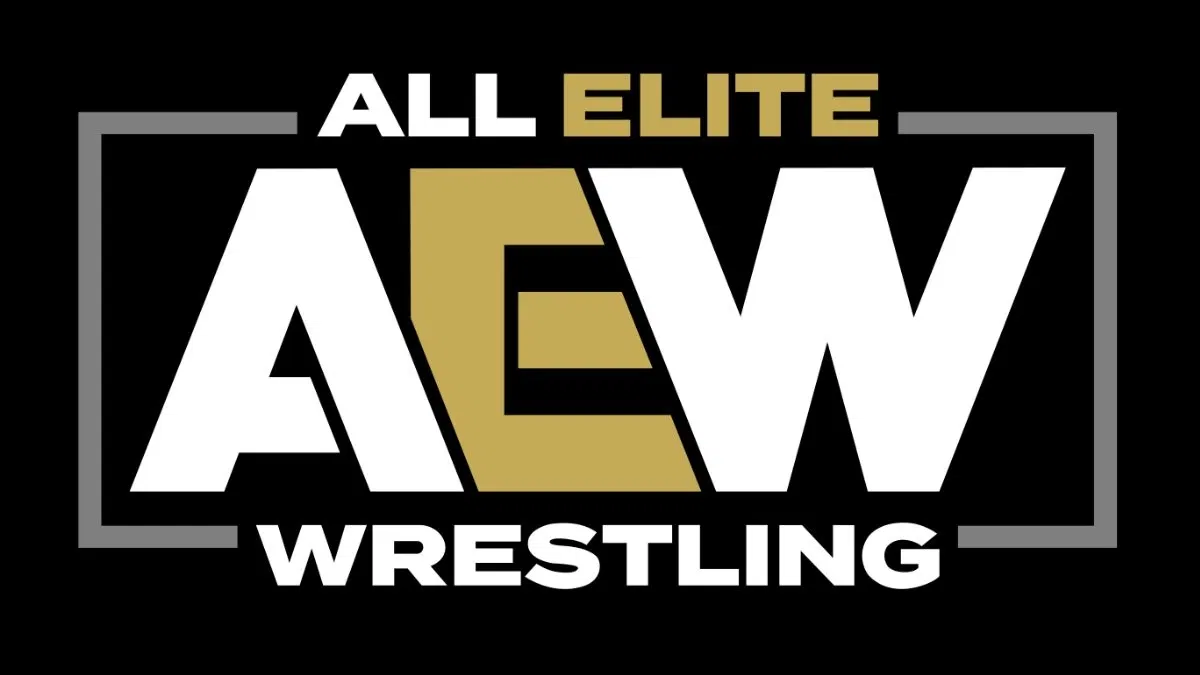 Rising AEW star Nick Wayne and his mother have been involved in an airplane bomb scare, which led to their flight being diverted and grounded in Iceland.
Wayne had made his PROGRESS Wrestling debut over the weekend, and was flying back to America from Germany when the flight was diverted. Speaking on Wrestling Observer Radio, Bryan Alvarez reported the alleged bomb scare was a passenger writing something threatening on a mirror in the airplane bathroom.
Shayna Edwards, who is Nick Wayne's mother, posted the below on Facebook.
Yes, Nick and I were on a flight with a bomb on it.
Yes, it was 6 hrs of madness like I've never experienced.
Yes, we are safe.
No, we are not home.
And no, I don't know when we will be.
It must be reiterated that as far as we know, no bomb has been found on the flight, and that right now all we know is that there was a threat.
Lior Avishay, who has claimed on Twitter she is the mother of someone on board the flight, tweeted:
"My son is on that flight. They are searching every item. Passengers are locked in a holding area with no access to toilets. Seems like the aircraft is on a military base."
Here is a photo of the flight path, where you can see the flight was diverted as the plan was over Greenland.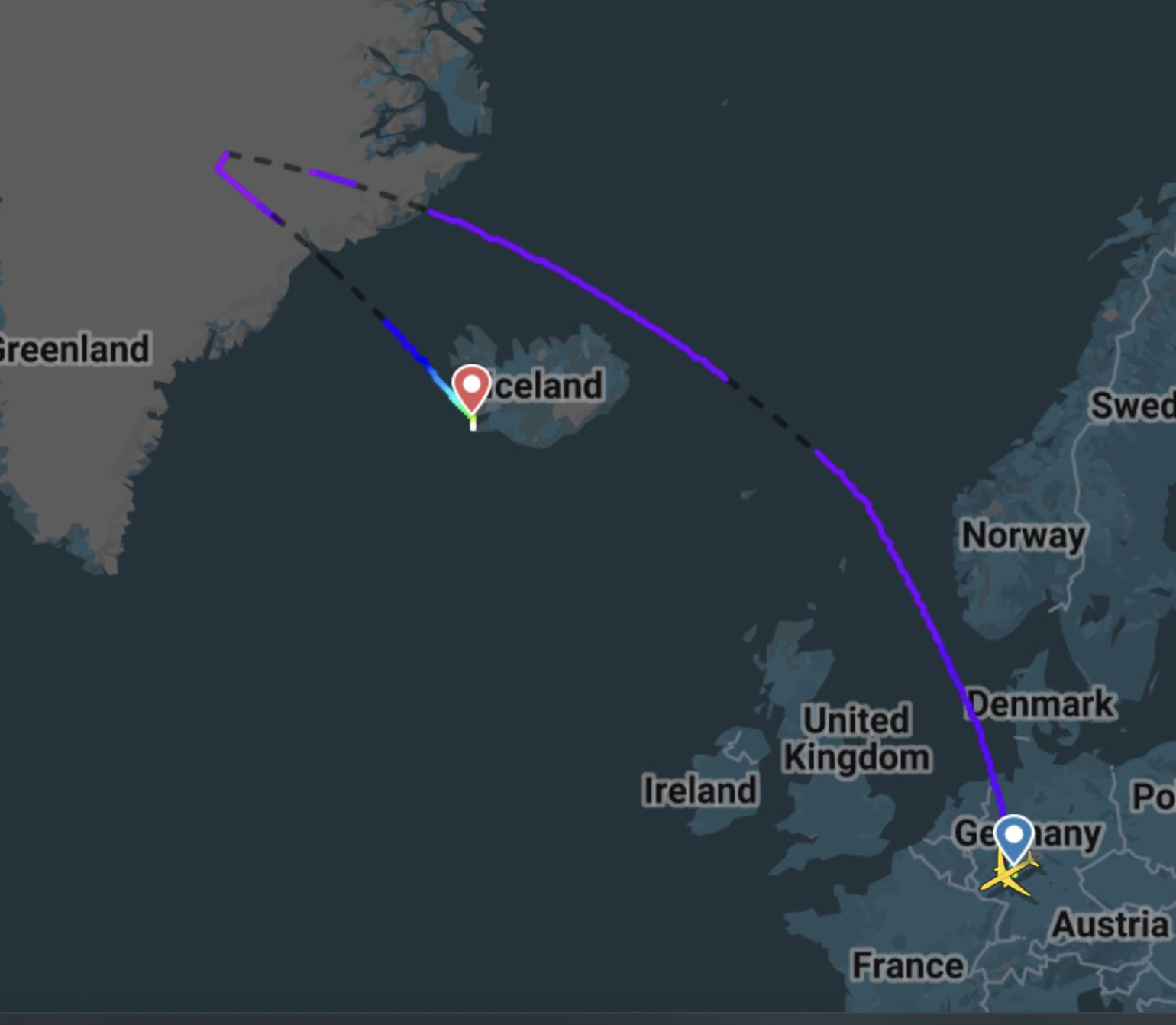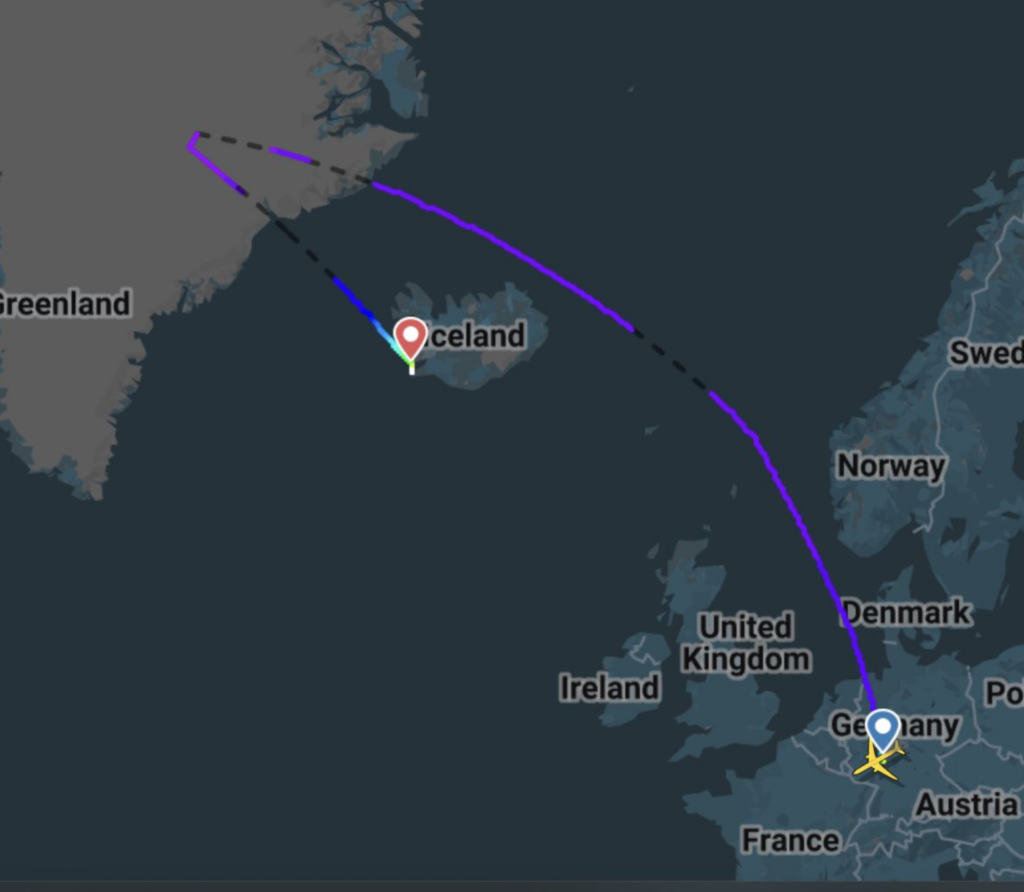 We wish all the best to Nick, his mother and all the other passengers affected by this very scary incident.
To make sure you stay updated with all the latest wrestling news, add WrestleTalk.com to your Google Discover feed and follow us on Twitter!