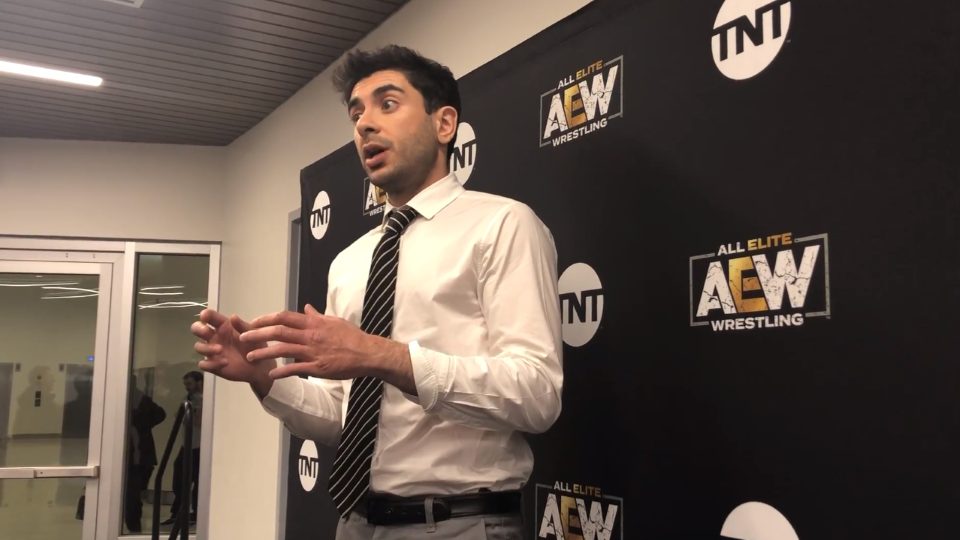 News has come to light regarding some AEW stars receiving a lot of praise for their work recently from backstage personnel within the promotion.
PWInsider reports that the Best Friends group of Trent, Chuck Taylor and Orange Cassidy have very much garnered the backing of internal personnel for their work during the last batch of tapings, where they worked four matches over a 24-hour period.
There were also some more details added about the tapings, notably that Tony Khan, knowing he'd have a thin roster, re-wrote weeks of TV in a matter of minutes, and Cody did a great job as his right-hand man.
QT Marhsall was noted as having sourced a number of the independent talents who have appeared on both Dynamite and Dark in recent weeks too.
Starting next week, AEW returns to live programming, a divisive decision under the circumstances, but it will allow for a better build to the Double Or Nothing pay-per-view on May 23.
Stay tuned to WrestleTalk.com for any AEW news updates.