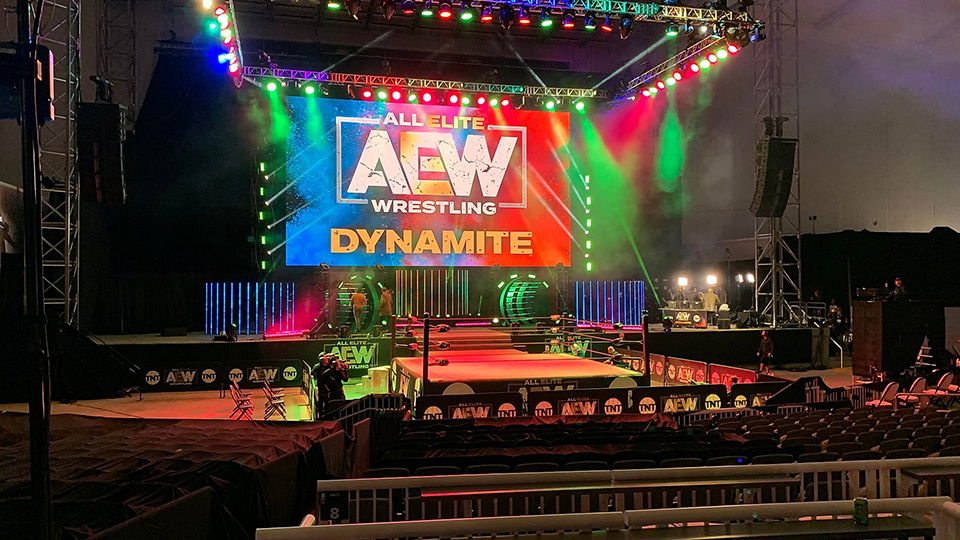 According to a new report, a match on the latest episode of AEW Dynamite broke down as the two wrestlers exchanged legitimate strikes.
The match in question was the NWA Women's Champion Thunder Rosa defending against Ivelisse. Neither of the talents have signed with the promotion.
Per Fightful Select, Rosa and Ivelisse hadn't been getting along before the match, and Ivelisse was no-selling some of Rosa's offence.
Of course, Rosa took exception to this, and she's said to already be a pretty stiff worker to begin with.
Sources said that they thought the match would actually have to be edited, but it is unknown whether it was or if it aired unedited. Rosa takes the NWA's reputation very seriously and wouldn't want people's perceptions of it to be changed by this incident.
It has been said by many in the past that Ivelisse has a temper, and attitude problems have prevented her from being signed elsewhere.