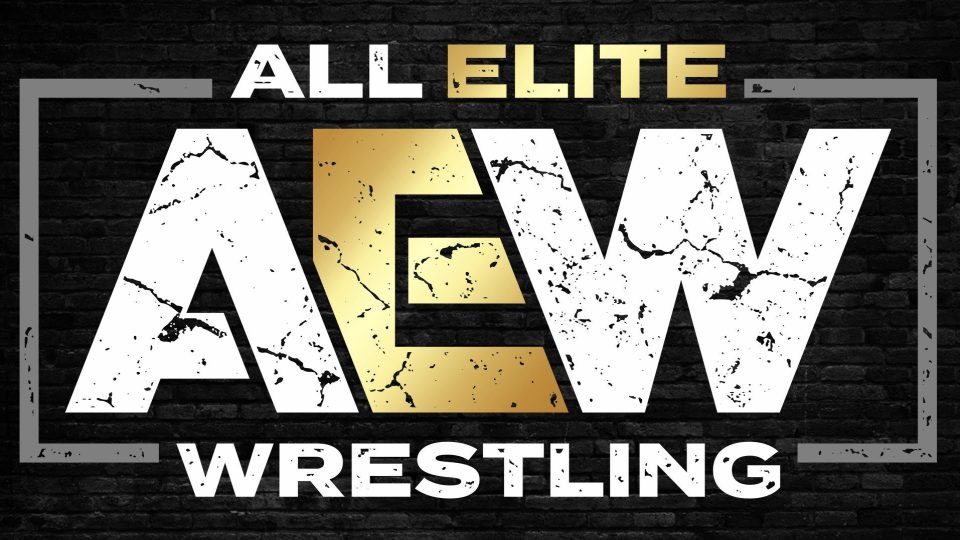 Tony Schiavone is a legend in wrestling commentary. His work for WCW and AEW has set him apart from many of his peers. However, he has made it clear that he hasn't had any interest in working for WWE.
Now, it seems as if that discontent for WWE extends to Tony's wife as well. During his appearance on AEW Unrestricted, he revealed that his wife told him she would divorce him if he took a job with WWE. Here is the quote, courtesy of Wrestle Zone
"I knew immediately I wanted to work [for AEW]. And I also had a wife of mine, we've been married now 39 years, who told me, 'If you take a job back with the WWE, I'm gonna divorce your ass.'"
Tony Schiavone has been open about not enjoying his brief run in WWE in 1989-1990. After WCW went out of business in 2001, Schiavone barely appeared in wrestling until he resurfaced in AEW in 2019. Since then he has been one of the voices of the promotion, being what many people consider one of the best commentators in the business.
Thankfully for his marriage, it doesn't look like he is going anywhere anytime soon.
What are your thoughts on the above story? Let us know in the comments on Twitter or Facebook.